---
What Sets Us Apart - Orthodontist Columbia Waterloo IL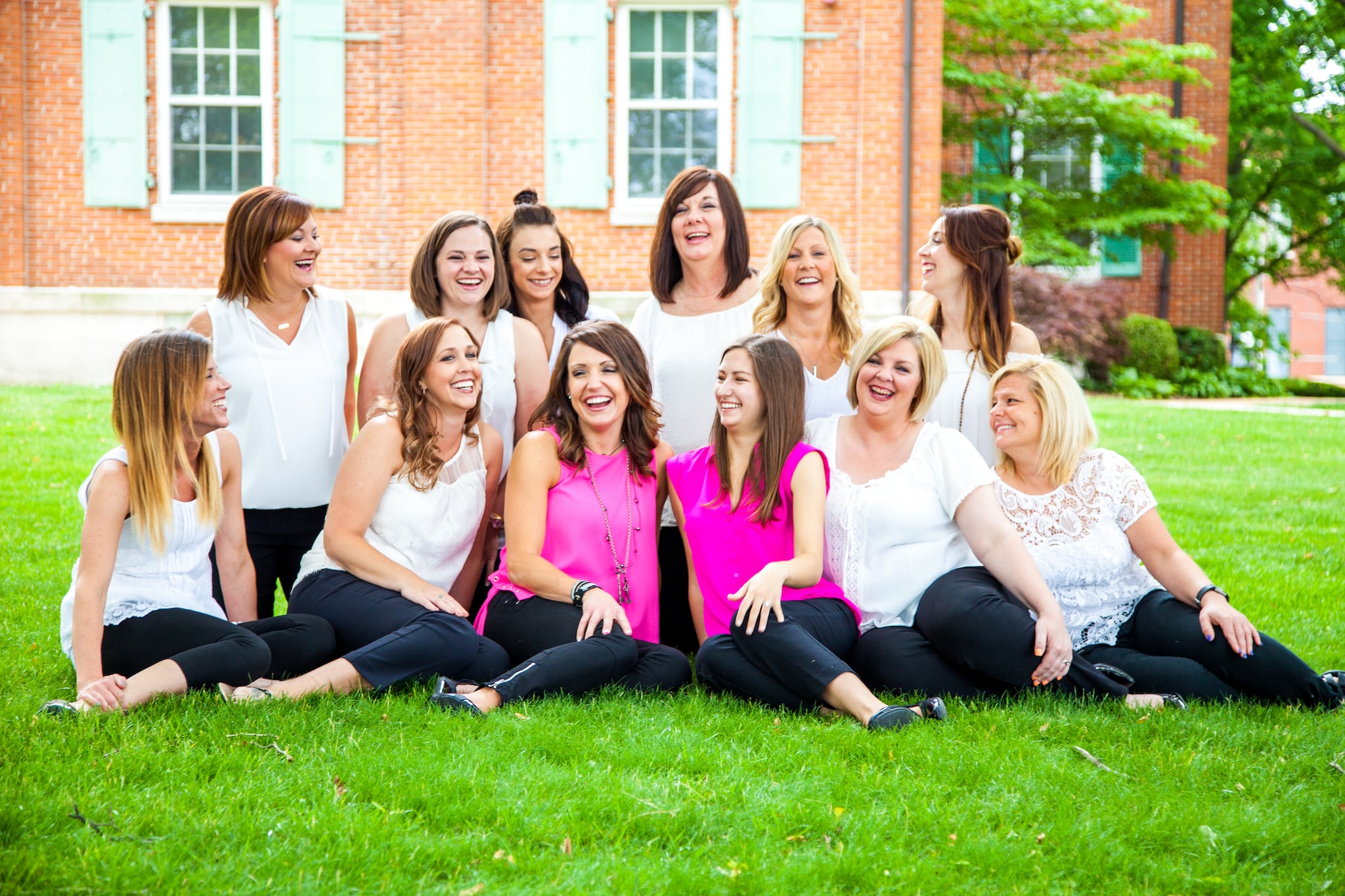 Our Practice Philosophy
Welcome to Hentscher-Johnson Orthodontics, where our philosophy is simple: to treat each patient with respect and compassion, while delivering exceptional, professional care in a welcoming and comfortable environment. At our practice, Dr. Jodi and our team believe in creating beautiful smiles, one patient at a time.

We understand that your goals in seeking orthodontic care, and your clinical requirements, are unique to you. Instead of adopting a one-treatment-for-all approach, we will work with you, from our initial conversations, to understand what you hope to get out of orthodontic care, as well as your timeline and other considerations. Then we'll develop a custom treatment plan that is specifically right for you.
Our Office Environment
From the minute you step into our office, you'll know you're in a positive environment. You'll immediately be greeted by name, and you'll see a lot of smiles and hear a lot of laughter. Our patients enjoy visiting us, and our team loves seeing them; we're always trading stories and swapping jokes.

We want you to feel relaxed and comfortable here, so our reception area offers a coffee bar for patients and parents. Coloring pages are available for younger siblings, and our Columbia office features a kids' play area and library while our Waterloo location has a large TV that plays child-appropriate shows and movies. Both locations have a wide variety of current magazines for browsing.

In our operatories and treatment areas, we have the latest, proven equipment for diagnostics and treatment, to ensure the strongest results in the shortest time. Of course, we have the highest standards of cleanliness and sterilization throughout our office spaces.
Your Local Orthodontist
Dr. Jodi, as she prefers to be called, grew up in Red Bud and now lives in Columbia. Like the rest of our team, she's friends with many of our patients and their families, and because this is a close-knit community, she's able to deliver truly personalized care.

We all appreciate and respect hometown values and love that we are able to provide orthodontic treatment that creates beautiful smiles and improves the lives of our friends and neighbors. It's truly an honor to see so many familiar faces come through our doors.
Schedule a Complimentary Consultation
As a patient-focused practice, we believe you should get to know us and understand what's involved with orthodontics before committing to treatment, so we offer complimentary consultations at our Columbia and Waterloo, IL offices. To schedule a consultation for your child or yourself, please call.

We look forward to welcoming you to Hentscher-Johnson Orthodontics and creating an amazing smile for you!