Improve Your Smile
with Lingual Braces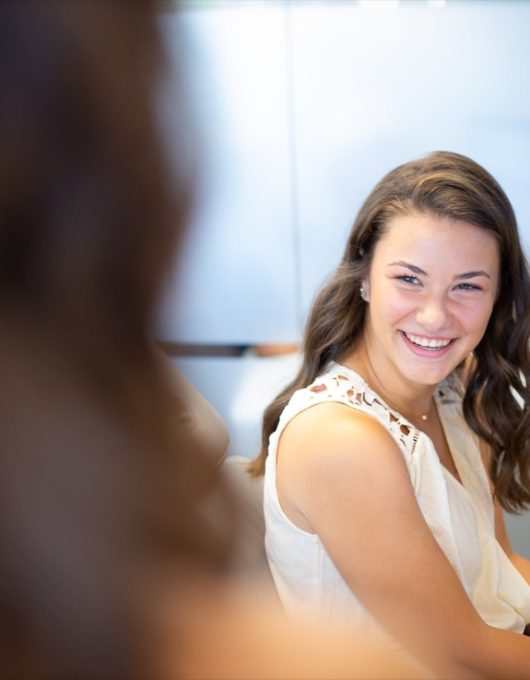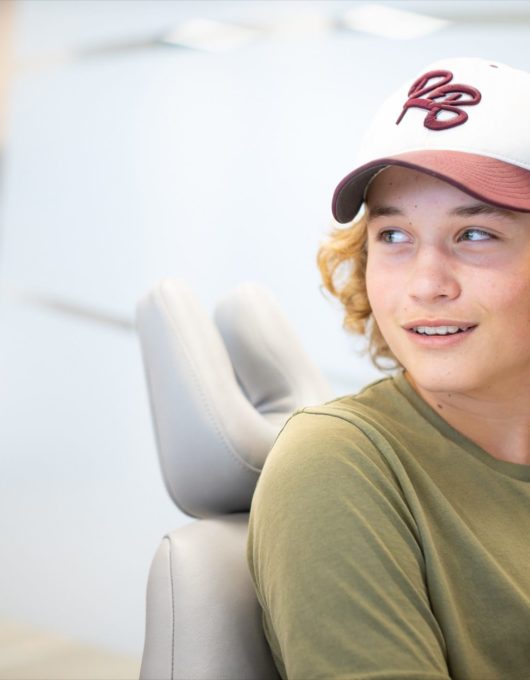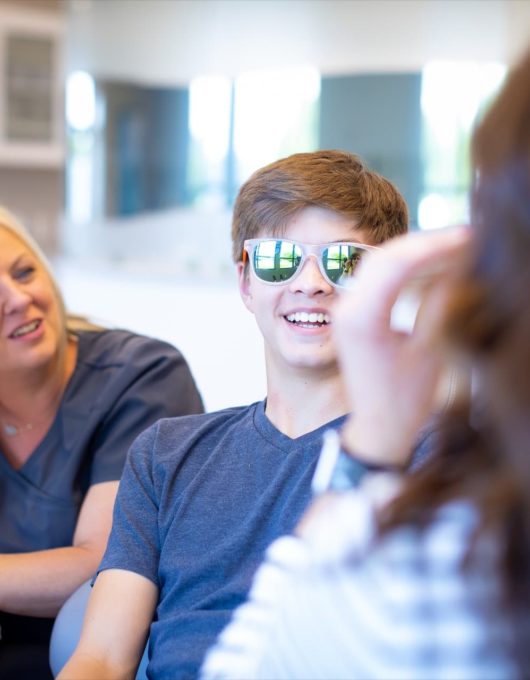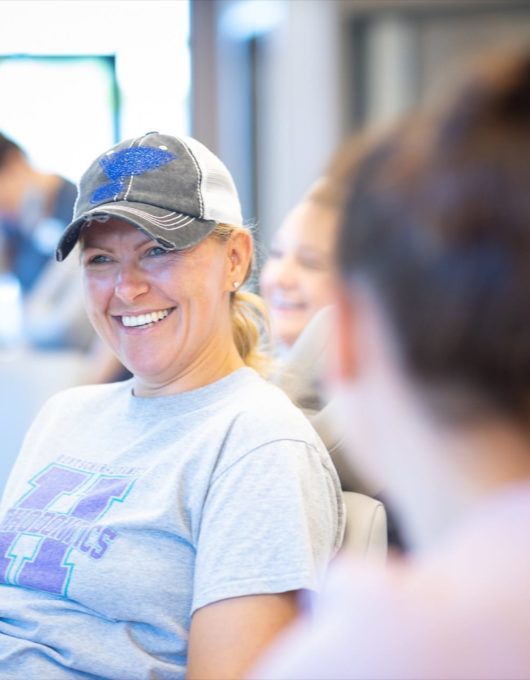 Why Choose Lingual Braces?

Lingual braces are similar to traditional braces in that they use brackets and wires. However, lingual braces are considered "invisible" because they're actually attached to the back of your teeth, rather than the front! This makes them ideal for adults who are concerned about the appearance of braces. As with traditional metal braces, patients who opt for lingual braces will need to avoid hard, sticky foods.
REQUEST AN APPOINTMENT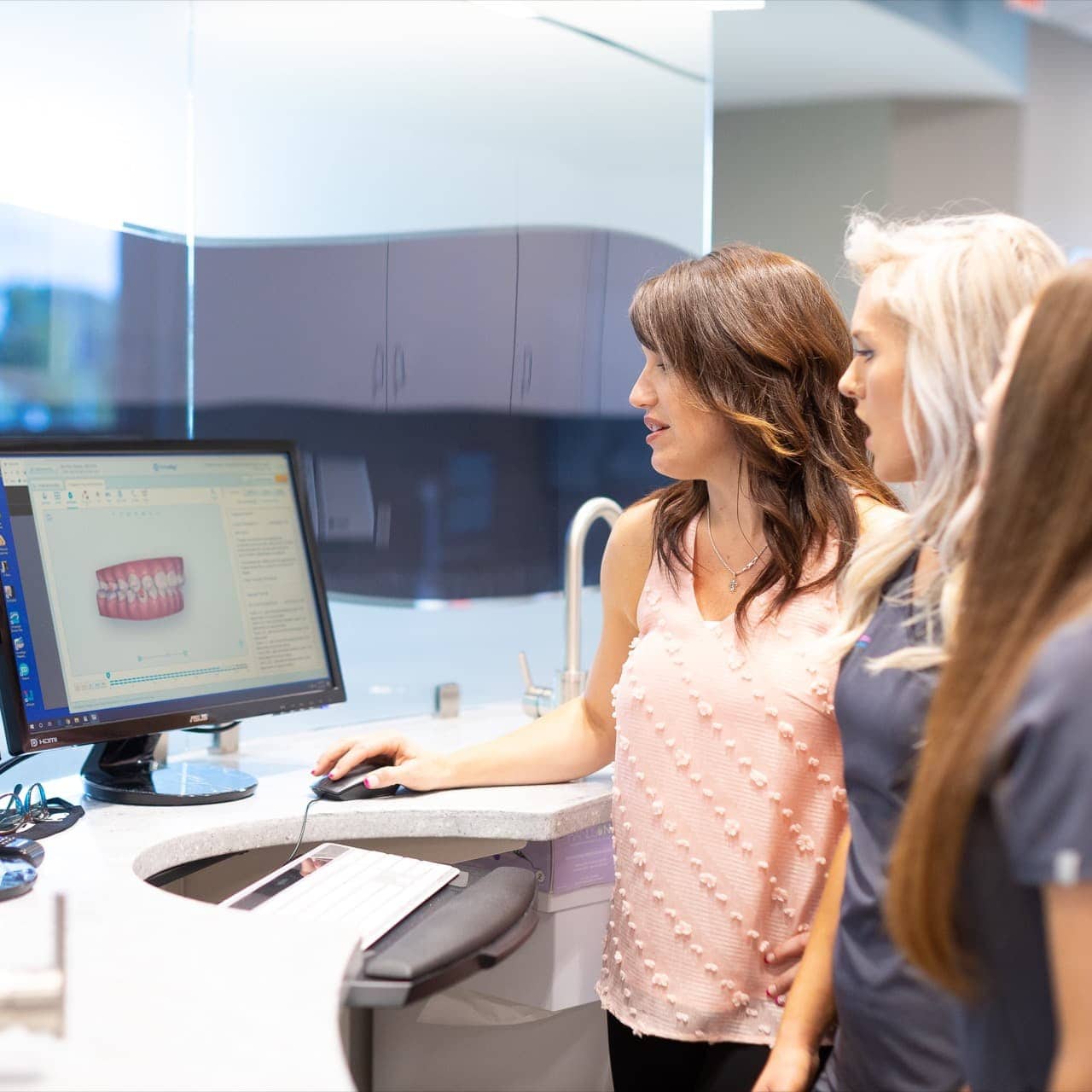 How Do Lingual Braces Work?
Lingual braces are made using the same materials as traditional braces. The biggest difference is where they are placed! Lingual braces offer all the same benefits and drawbacks as traditional braces. They're suitable for complex cases, but it's important to avoid foods that can damage the brackets or wires. If you're looking for a discreet or "invisible" orthodontic treatment, but you're not interested in Invisalign or clear aligners, then lingual braces might be a good fit for you.
Questions about Lingual Braces?