Curious About
Clear Ceramic Braces?

Clear Braces for Adults and Teens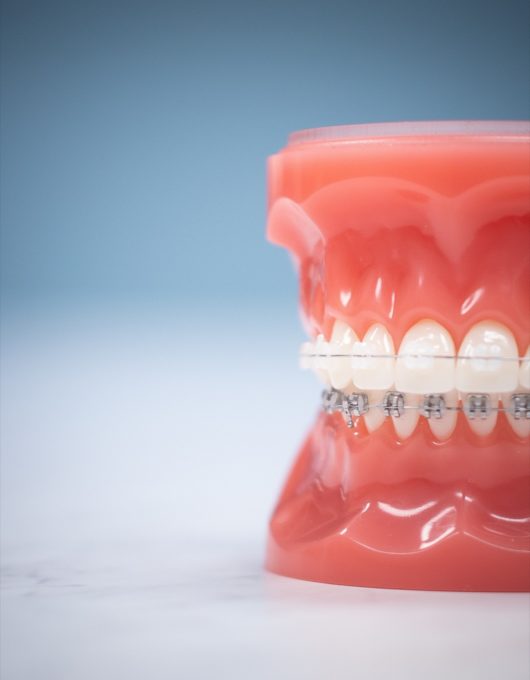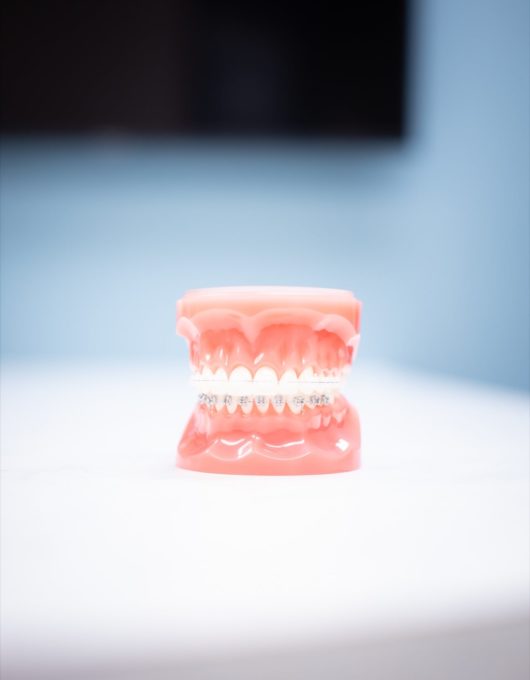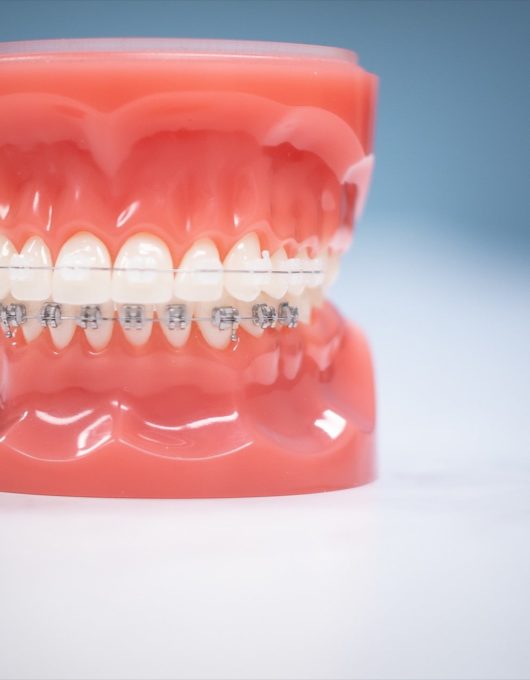 Why Choose Ceramic Braces?

Patients love clear braces because the translucent brackets are virtually unnoticeable! And unlike other options for ceramic braces, Clarity Clear Braces by 3M won't stain, so you can straighten your smile without changing your lifestyle. Constructed from clear ceramic made to blend with the natural color of your teeth, Clarity Braces are a great option for those who may have a more complex case but still want a low-profile approach to treatment.
START A VIRTUAL CONSULT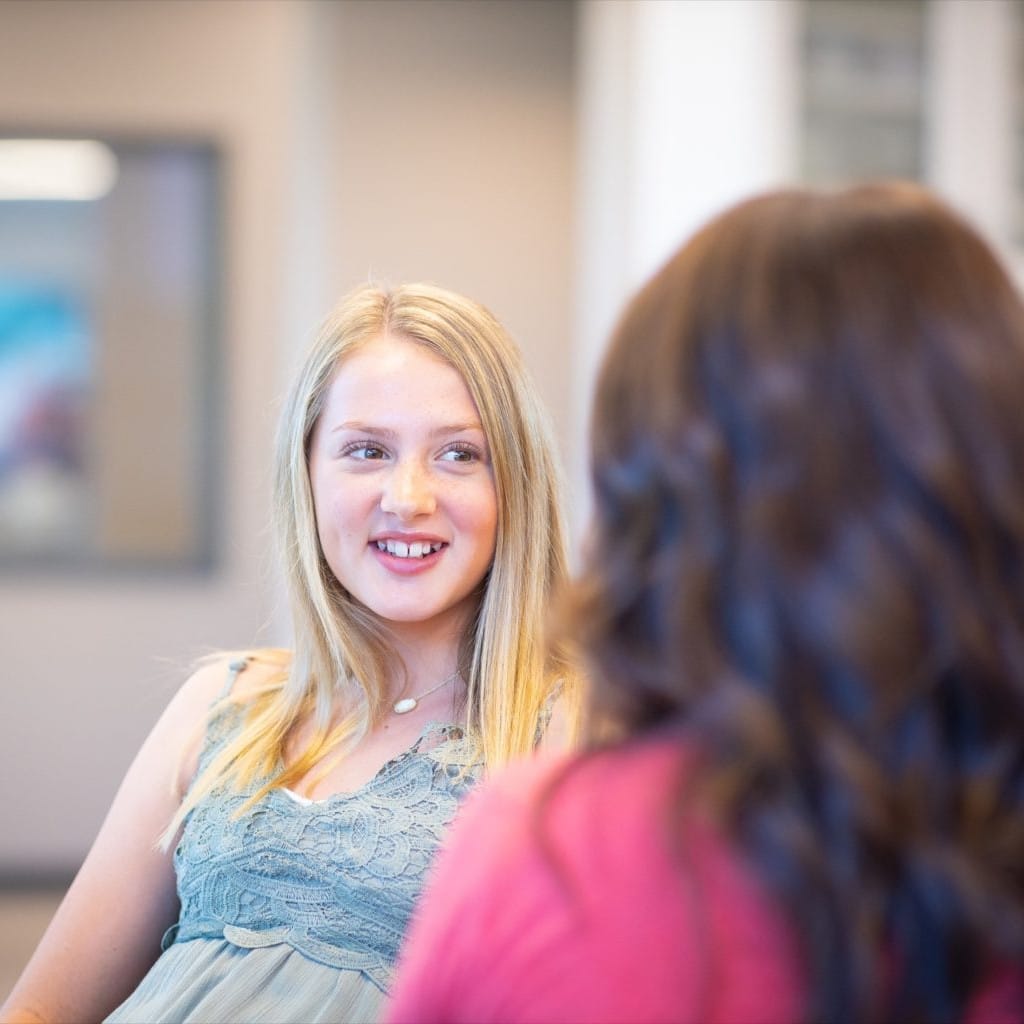 Clear Braces for Comfort And Convenience
In a nutshell, clear braces tend to be more comfortable than traditional braces and lower-maintenance than clear aligners. The brackets are small and smooth, with rounded corners to reduce rubbing and irritation. With clear aligners, you need to remove your trays every time you eat and drink to avoid damaging the flexible plastic trays. But because clear braces are not removable, that means they're always in and always working! And there are no extra steps to maintain great hygiene beyond your normal brushing and flossing.
REQUEST AN APPOINTMENT
Questions about Clear Braces?