Efficiently Straighten With
Self-Ligating Braces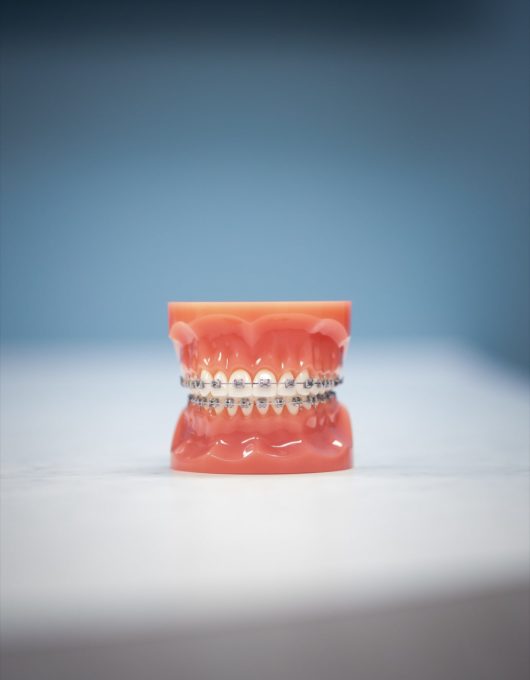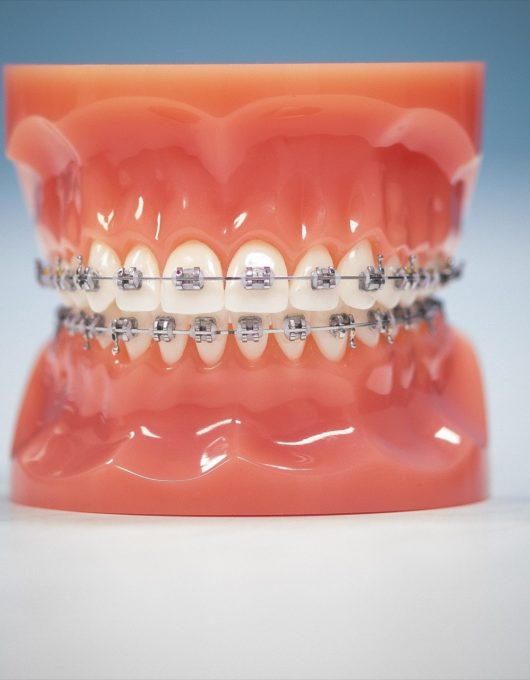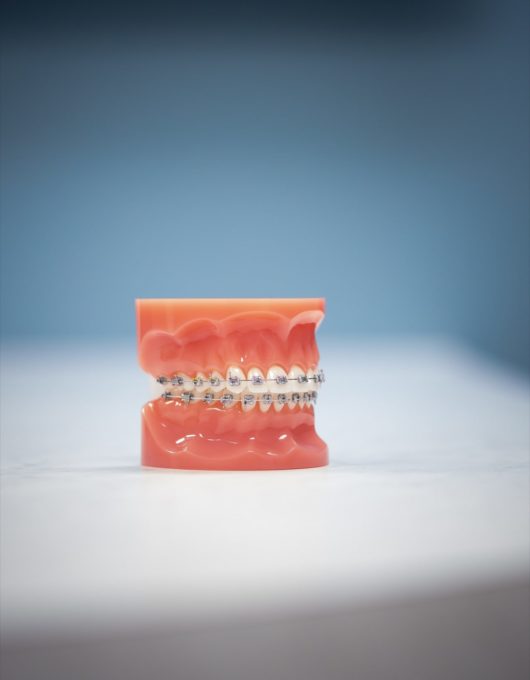 Why Choose Metal
Self-Ligating Braces?

Metal self-ligating braces are on the cutting edge of orthodontic technology. While they are not as hard to see as clear-aligners or clear braces, they are a very capable and effective option for more advanced or complex treatment needs. It is important not to associate the metal part of these braces with the pain or discomfort that is all too often discussed of traditional braces.
While no treatment is completely pain-free, self-ligating braces do not use the metal or elastic parts of traditional braces that cause friction against your teeth, creating a more gentle approach to aligning you teeth.
REQUEST AN APPOINTMENT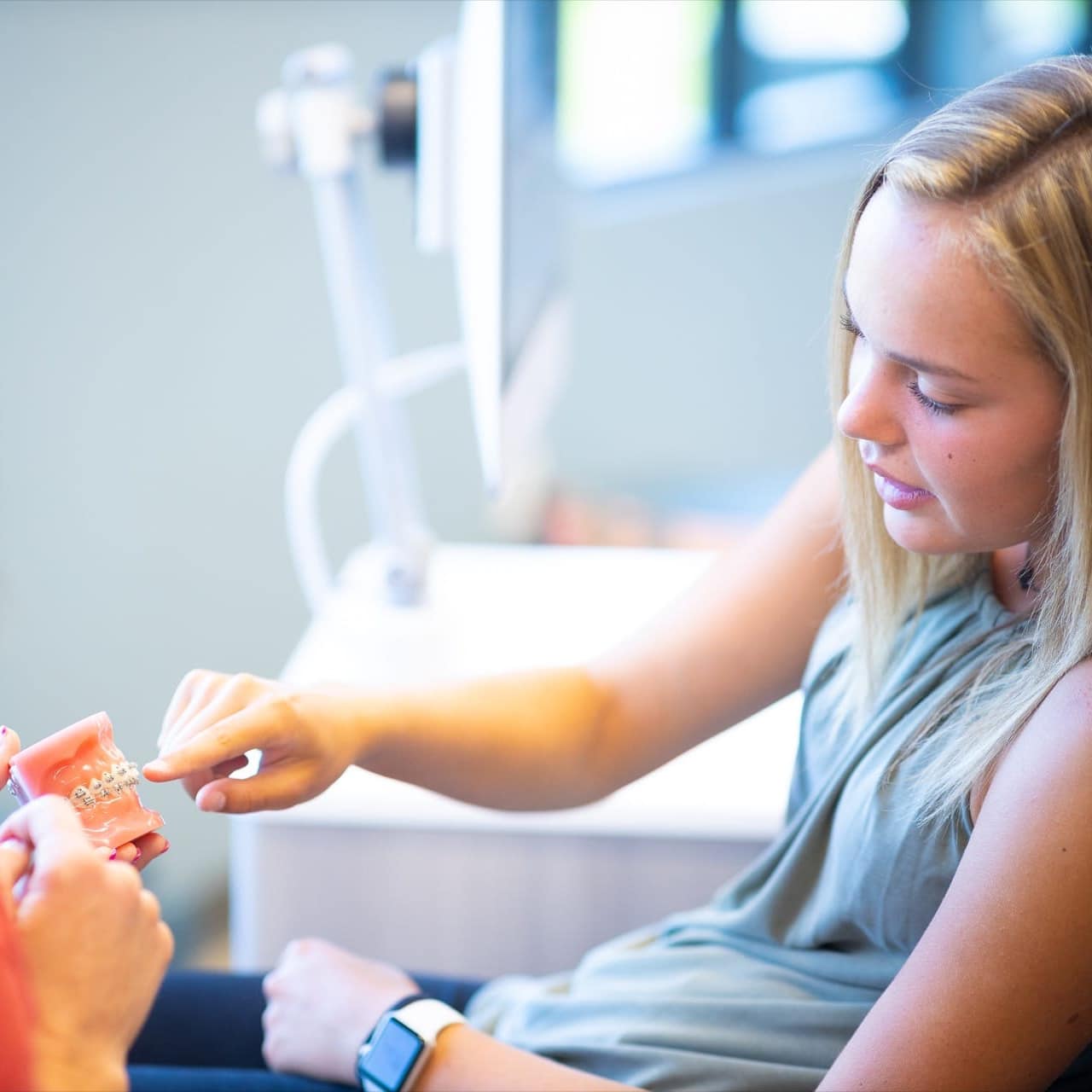 What to Expect With Metal Self-Ligating Braces
Metal self-ligating braces are not as invisible as our other options, but they are a very useful and high-tech tool when it comes to more serious orthodontic care. The ability to make more precise adjustments as well as moving your teeth as efficiently as possible make them a very desirable option!
Self-ligating braces do not have the elastic bands that are known for making traditional braces uncomfortable. This not only removes any potentially painful friction on your teeth and gums, but allows for less force when moving your teeth without losing its effectiveness.
Metal Self-Ligating Braces FAQ's