Here's What Our
Patients Have to Say!
We stand behind our promise of amazing customer service and outstanding results. Just ask our patients!
READ REVIEWS
Meets High Quality Treatment
At Hentscher-Johnson Orthodontics, we believe it's not enough to just deliver great results. When Mom starts looking for braces for her child, great results are the minimum expectation. That's why you would go to any orthodontist — to improve your smile. What makes us different is this: We make it our mission to exceed your expectations in every aspect of treatment from financing, to your everyday experience, to the smile on your face when you leave your very last appointment.
Our Patients Are Our Family
Because we truly appreciate you, we try to make every interaction you have with us amazing. Your time is valuable. But the trust you give to us when you choose the Hentscher-Johnson Orthodontics team — that's priceless!
Their Reviews Speak for Themselves!
What our patients have to say about us is more meaningful than anything we could ever share. Take a look below to see what our real patients have to say about their experience.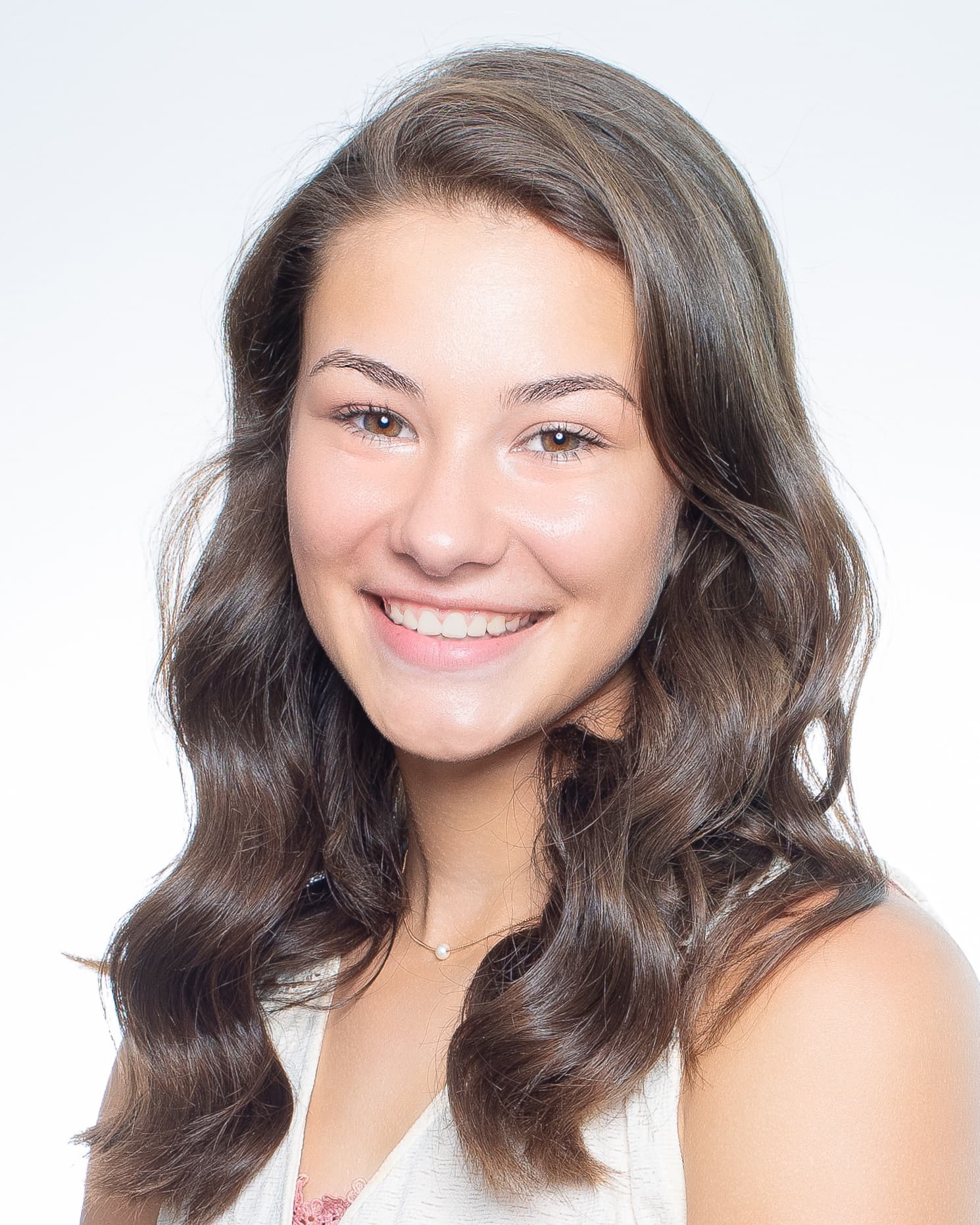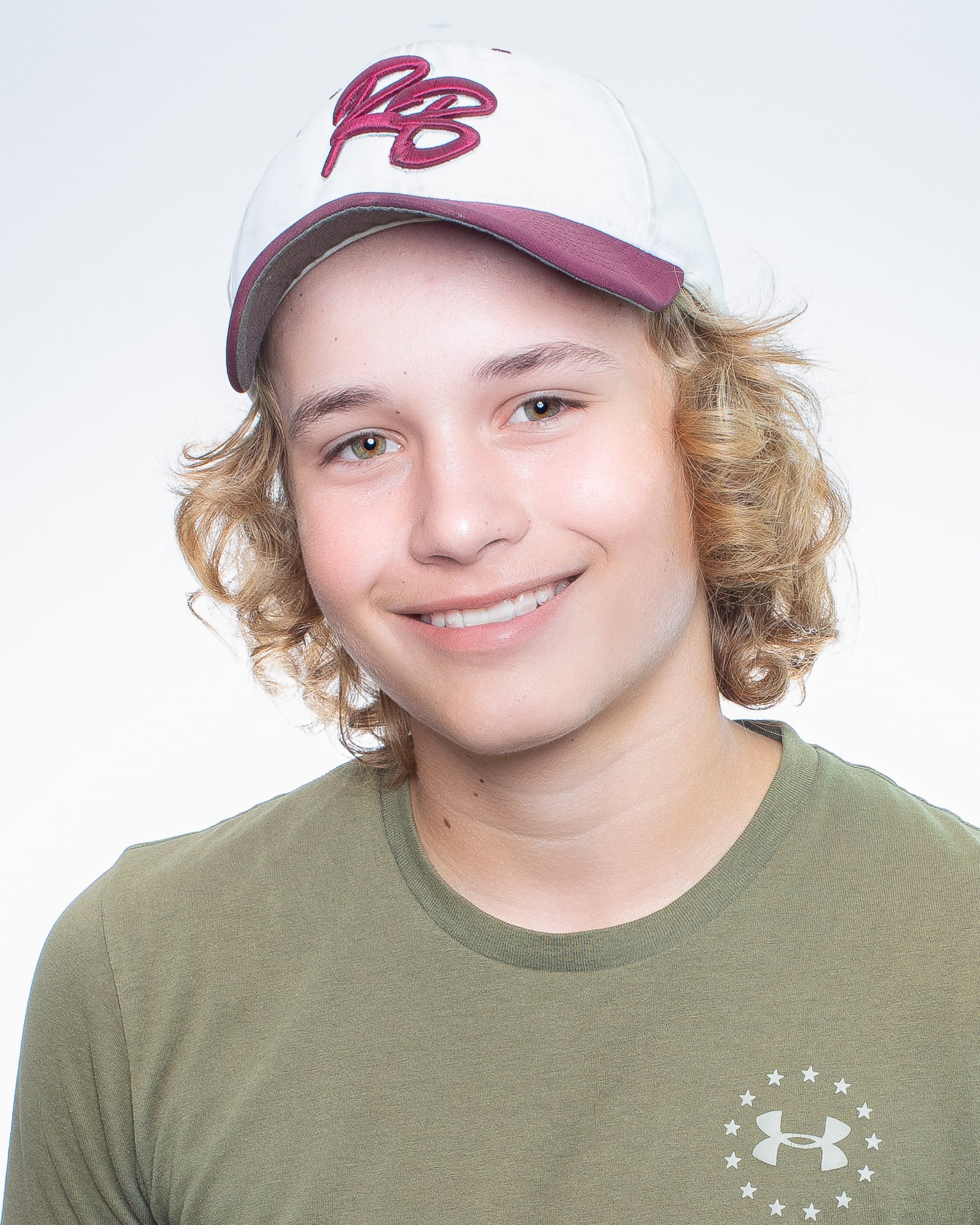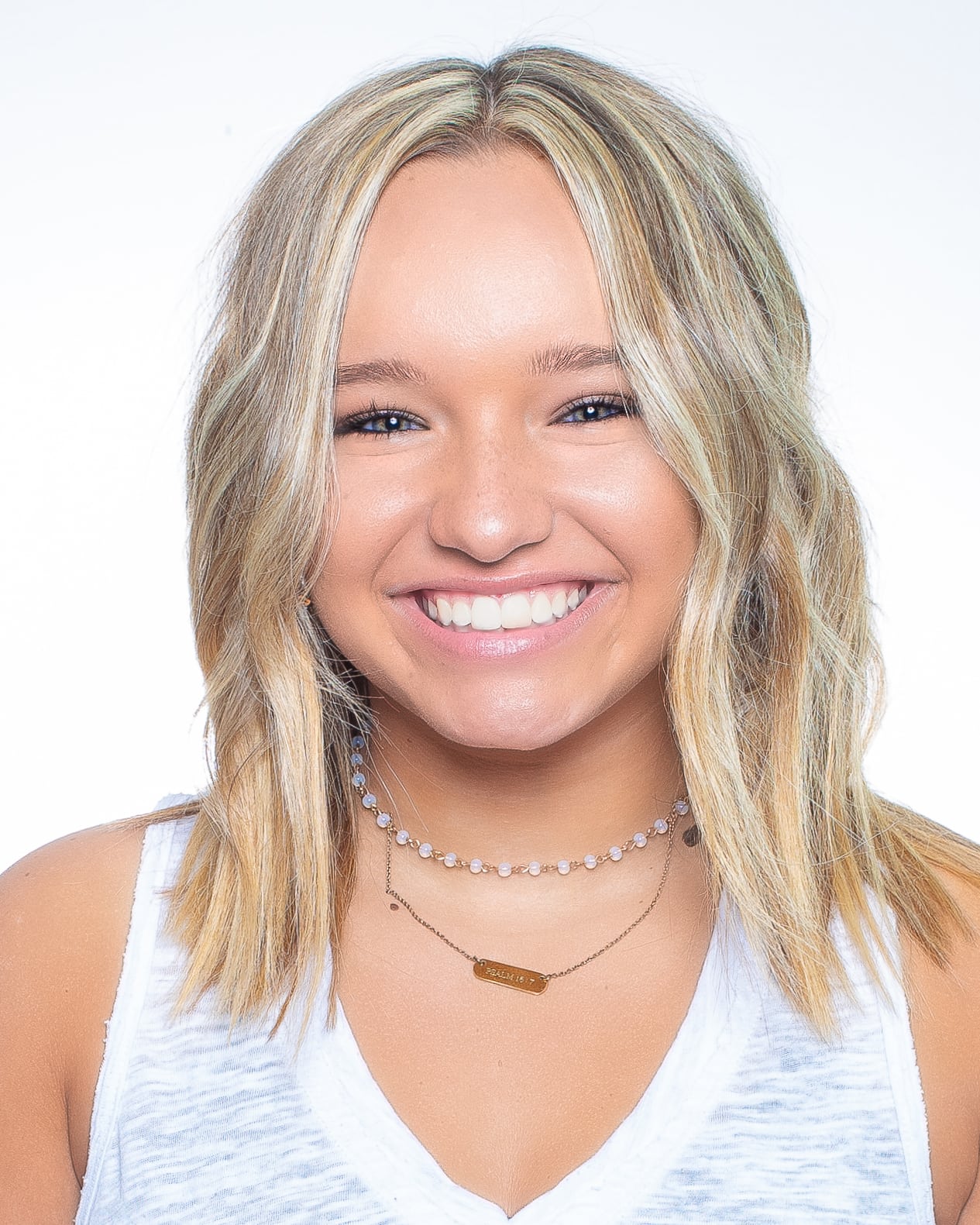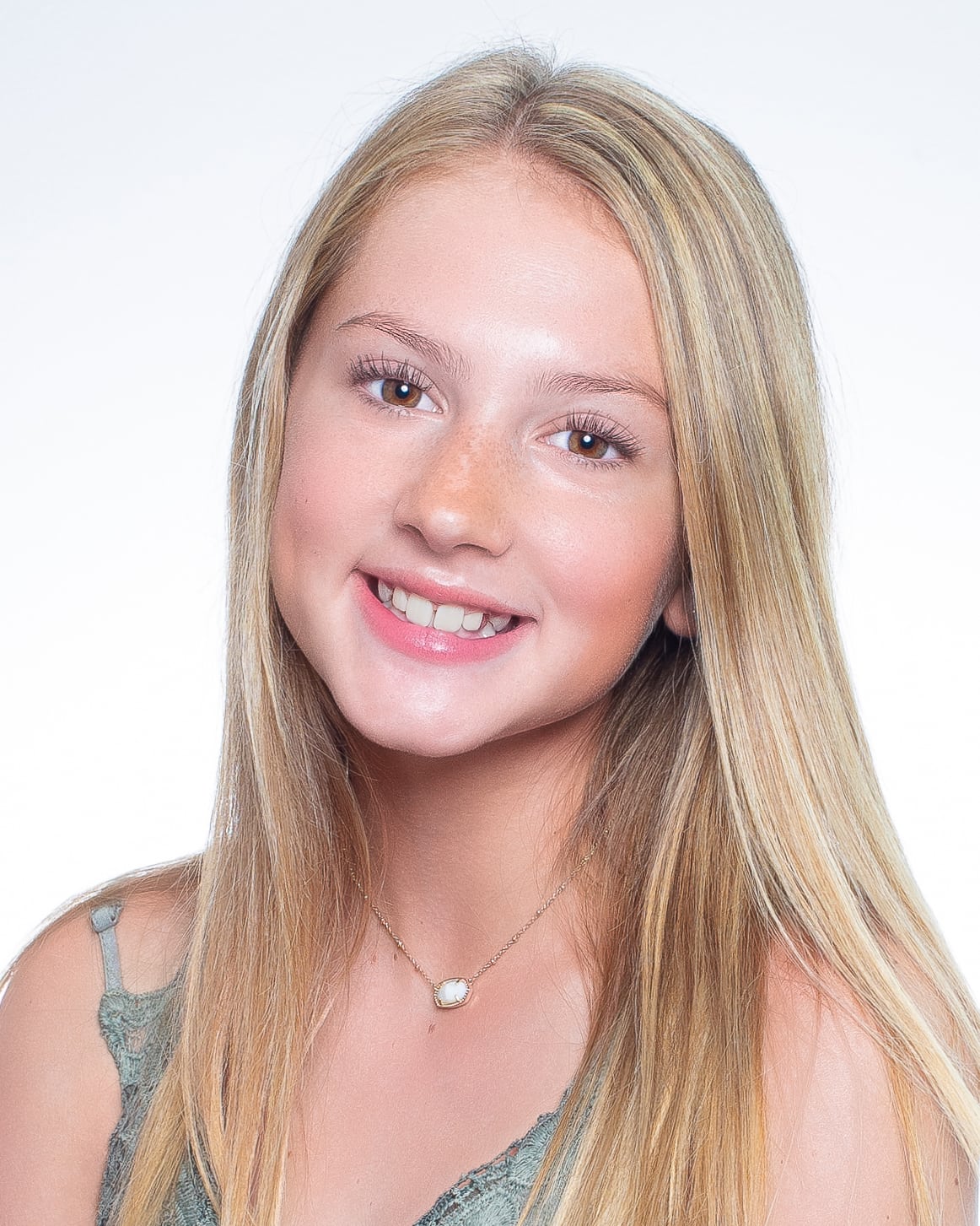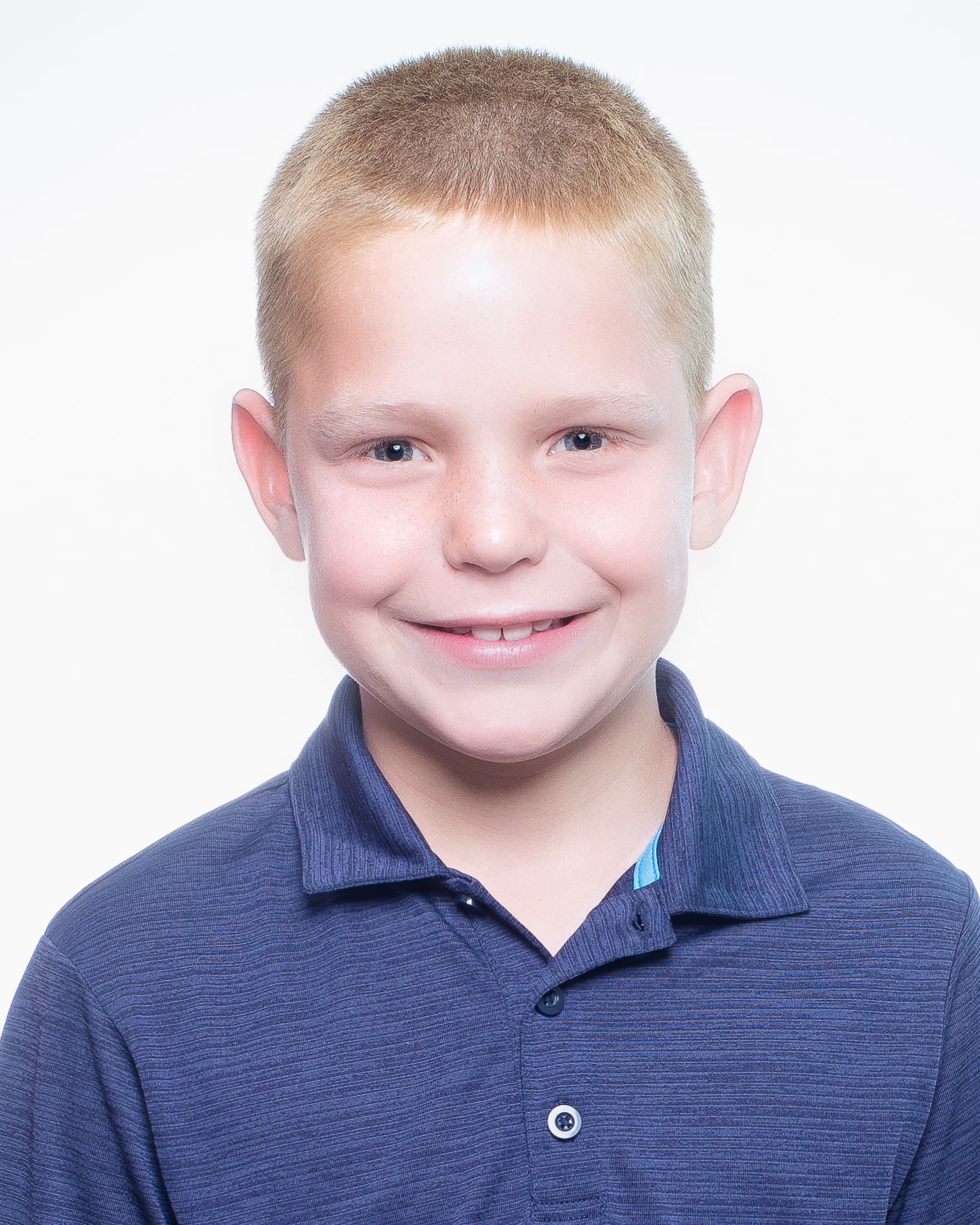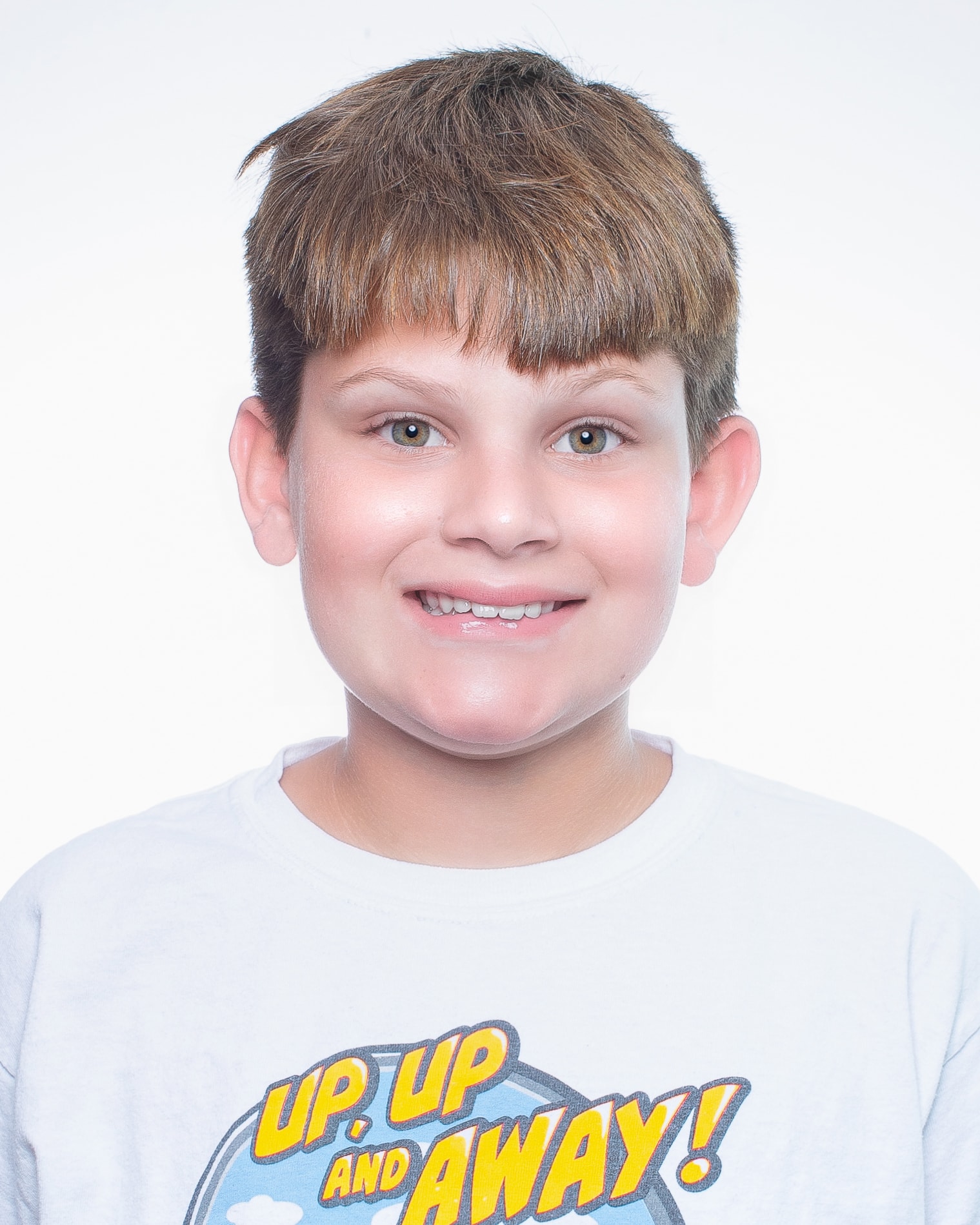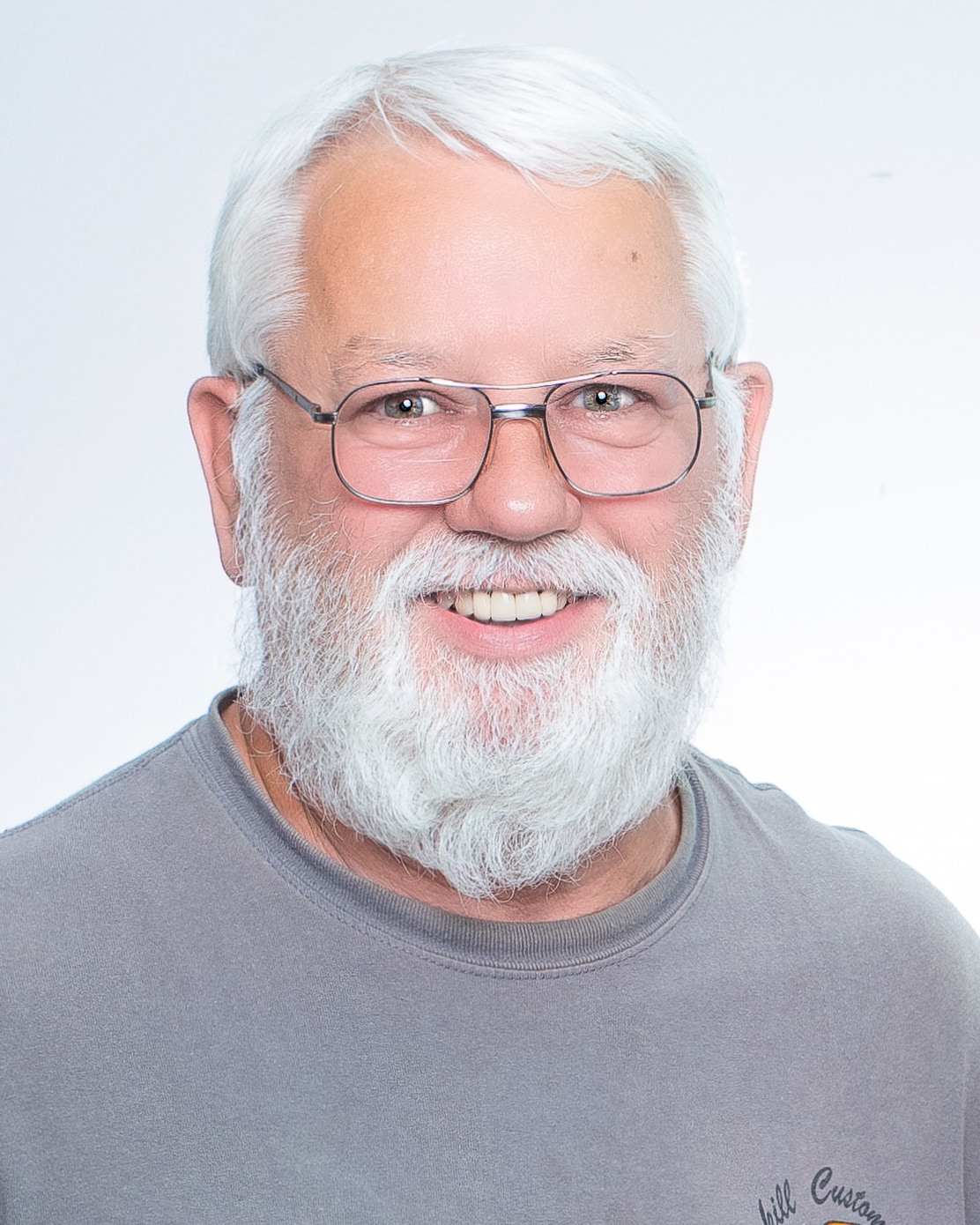 A Team That Feels Like Family
We are incredibly lucky to have every person on this team! These girls are talented and confident in their abilities, but even more than that — they truly care about our patients. One thing we hear patients say all the time is, "You guys just look like you're having so much fun!" And it's true. We love what we do!
MEET THE HJO FAMILY