Modern Technology
For The Best Diagnostics

Incredible Care Starts Here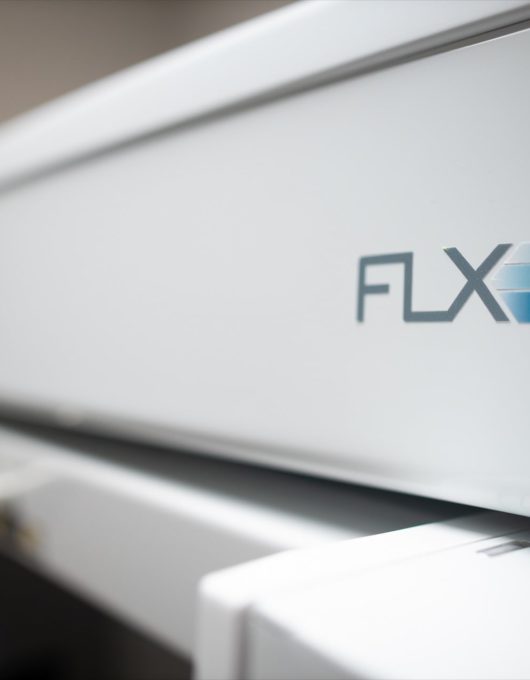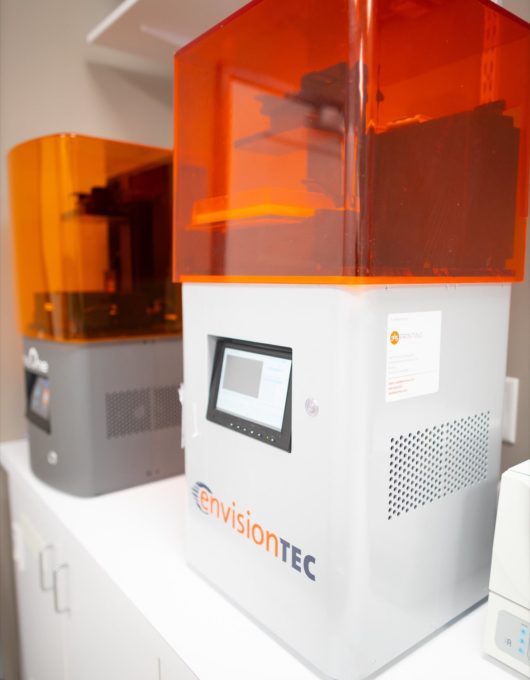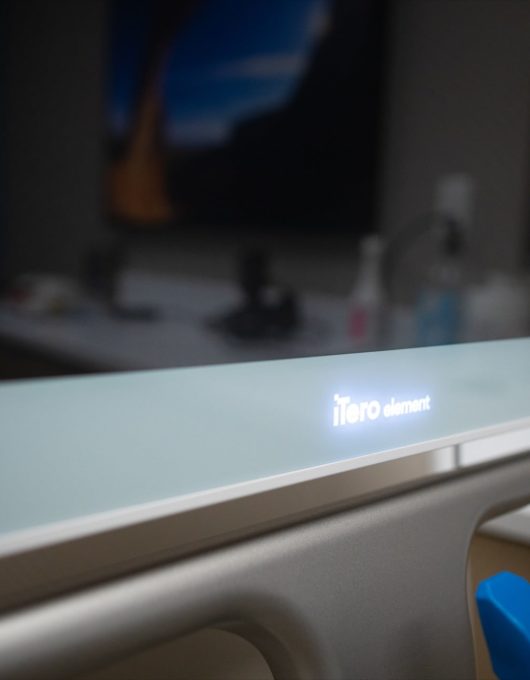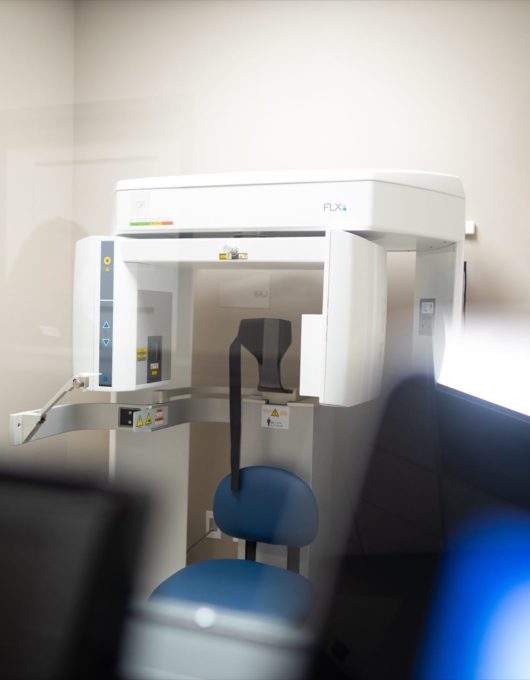 We Choose Technology to Improve Your Experience!

We invest in technology because it keeps improving our patients' experience!
Orthodontic technology for better diagnostics and better care continues to improve, year over year. Because it's our mission to offer the best possible results and the best experience, it's important for us to use the latest technology available. It's exciting for us because it means treatment that would have been uncomfortable or even painful 5 or 10 years ago — now is easier, faster, and better all around.
We want to be able to deliver incredible results, amazing service, and a comfortable experience. You can learn about some of the tools we use here to make your treatment the best it can be!
REQUEST AN APPOINTMENT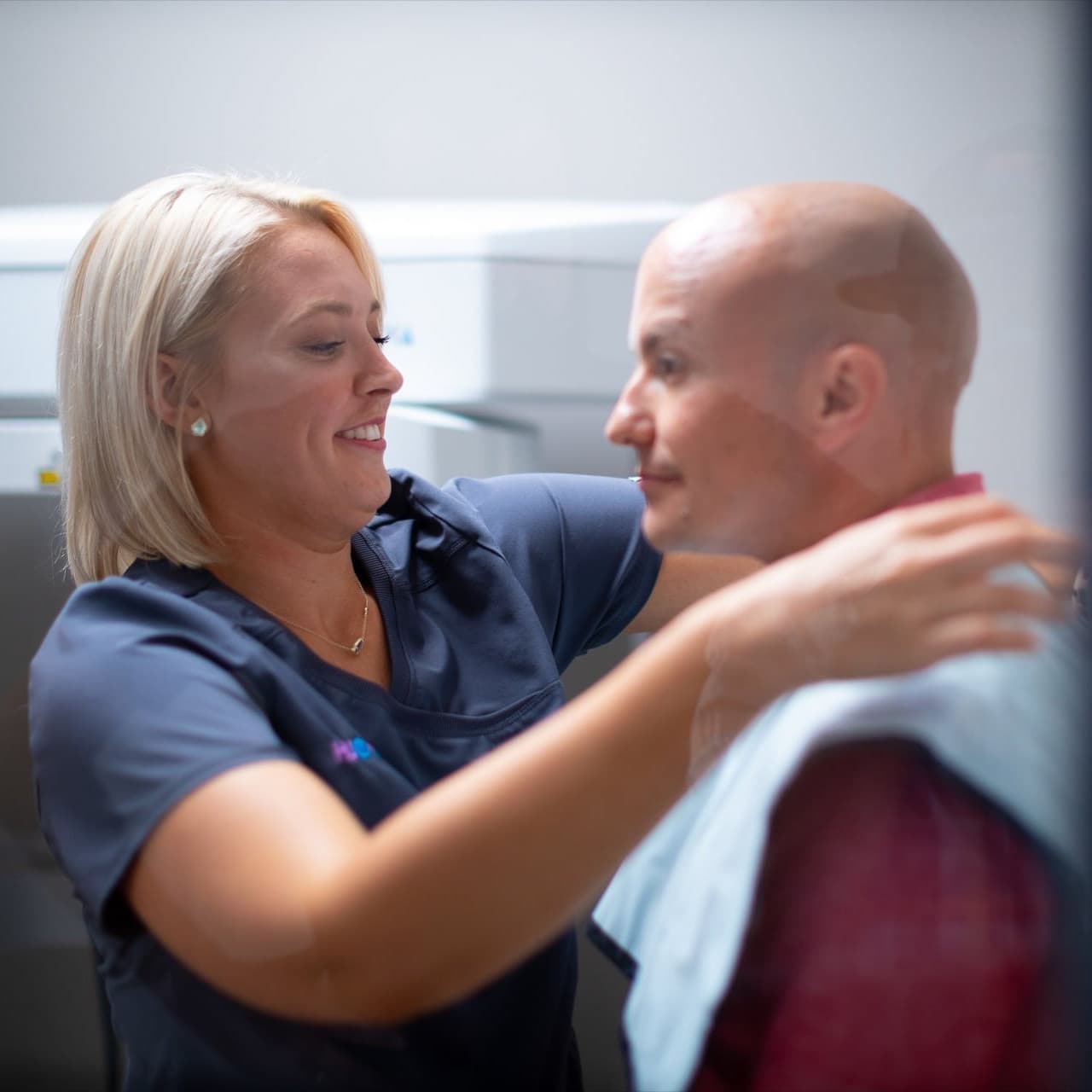 Rather than using goopy trays to take a traditional impression of your teeth, we use an advanced orthodontic scanner. This tool looks like a "wand" and we use it to quickly and easily scan a 3D image of your teeth and gums.
The iTero system is extremely precise! The 3D imaging allows Dr. Jodi to see every detail, including where all of the teeth are coming in. That means we can diagnose and treat your case better than ever before!
Because we invest in our own 3D printers, we're able to do just about everything in-house, which gives us more control over the final result. We're not sending your records over to a third party lab to produce the trays or even to make your retainers. From start to finish, we handle everything you need right here at Hentscher-Johnson Orthodontics!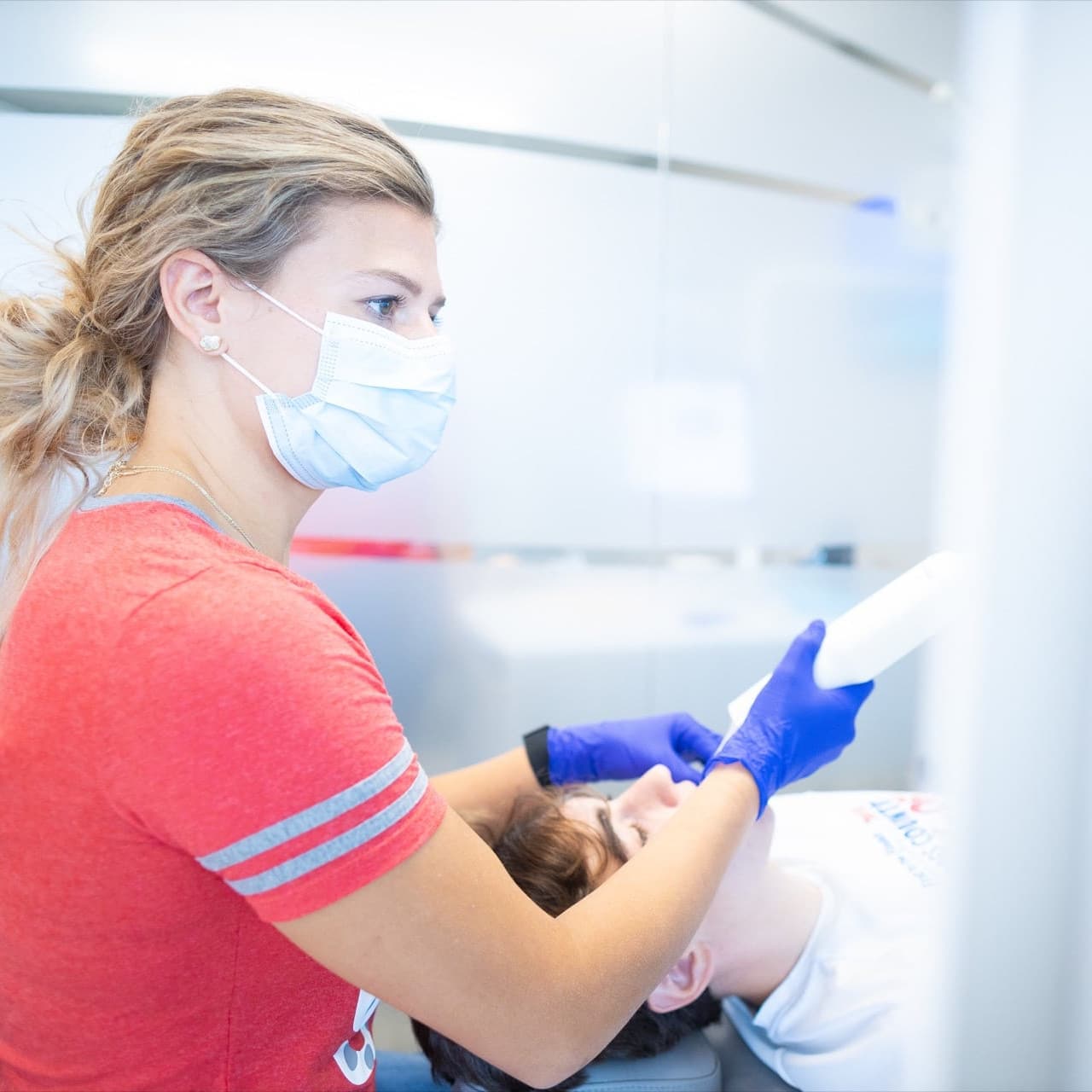 FAQ's About Orthodontic Technology