Fill Out Your
New Patient Forms

Yay, Paperwork! Save Time By Filling It Out Online!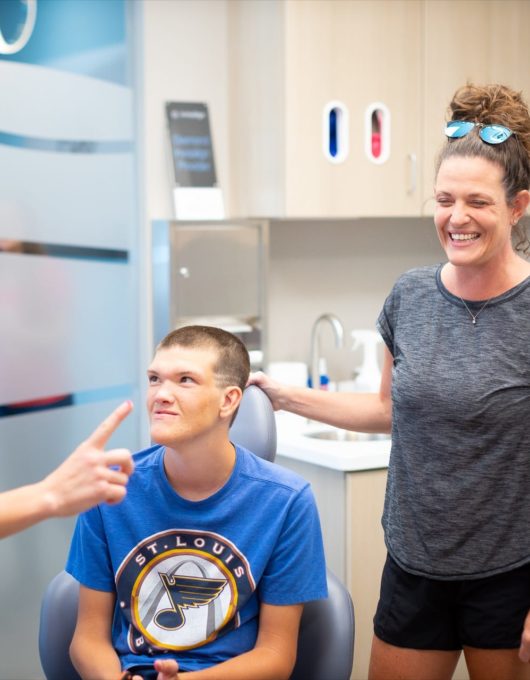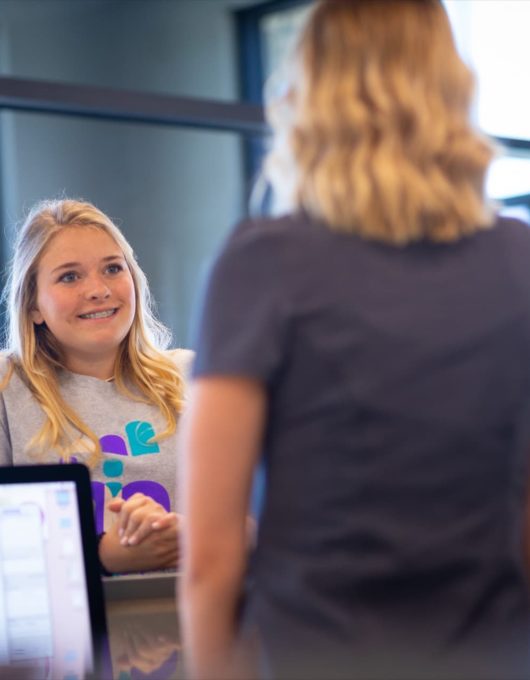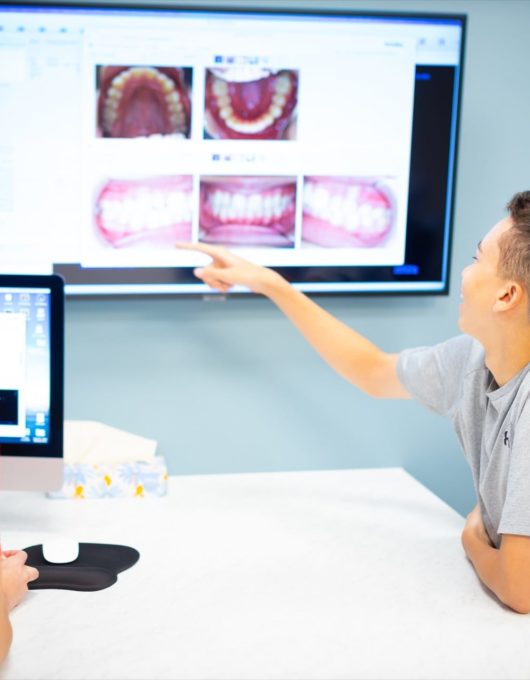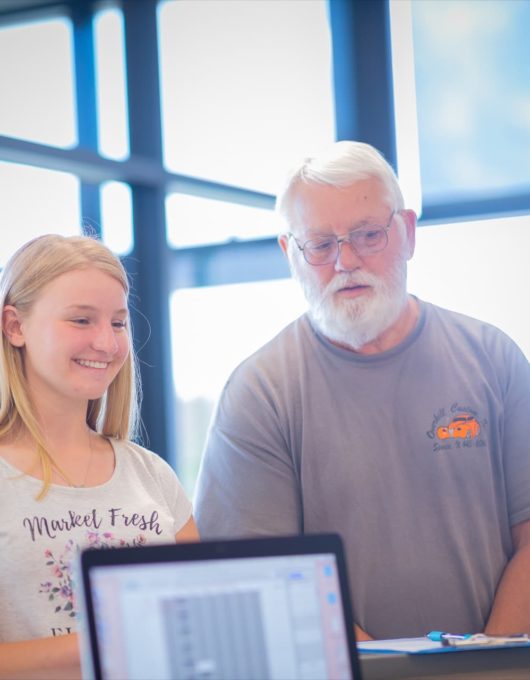 Ready to get started? Us too! The next step to improving your smile is to fill out all your new patient paperwork. This will fill us in on your medical history, insurance information, and — basically, everything we need to know to get this party started.
Many of our patients come in to their first appointments a little nervous, and that's totally normal! We're here to give you all the information you need, but also to show you what's possible. That's the really fun part! Your first consultation is totally free, and there's no pressure to commit to starting treatment right away. First, you'll meet the team and tour the office. Then we'll gather all the records you'll need — at no charge. This includes an x-ray, digital impressions, and a full exam with Dr Jodi.
WHAT TO EXPECT