Start Your Free
Virtual Consult!

Find Out If Braces Or Invisalign Are Right For You

Wondering what your options are?
The first step is to do a free Virtual Consult with Dr. Jodi! We'll answer all these questions for you: Do I need braces? Will Invisalign work for me? How long will treatment take? How much does it cost? What are my financing options?
Let's Get Started ➔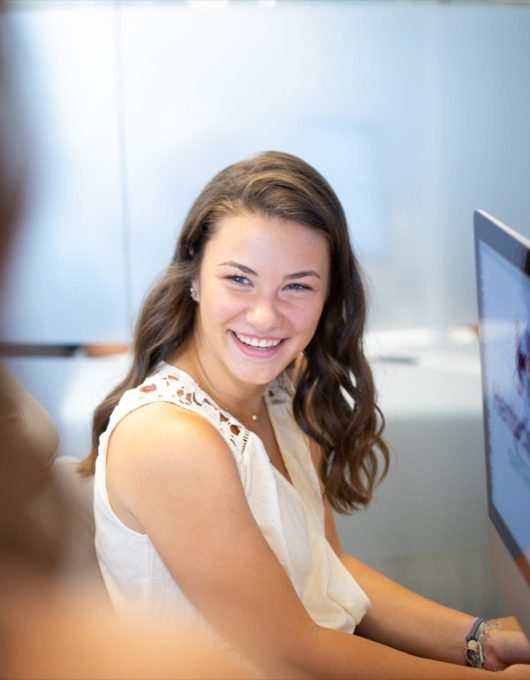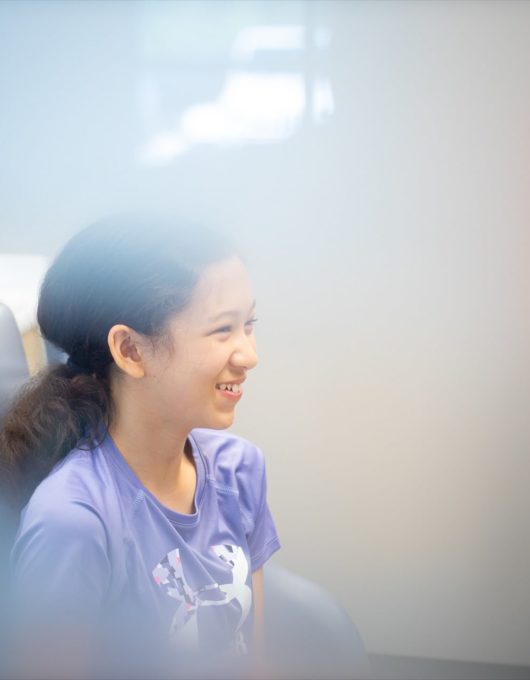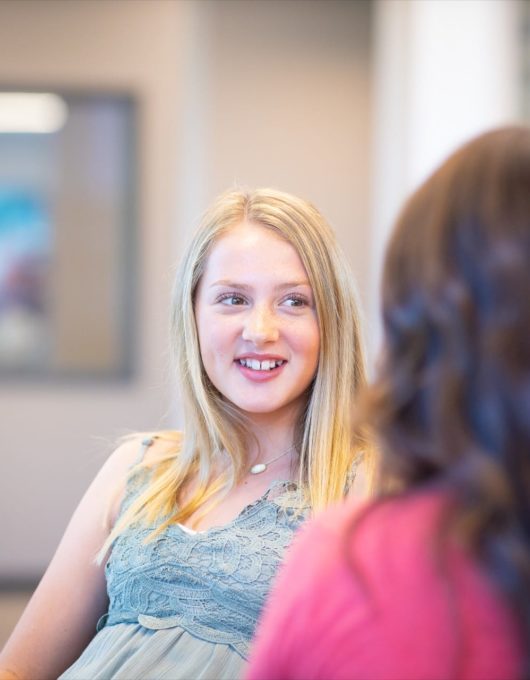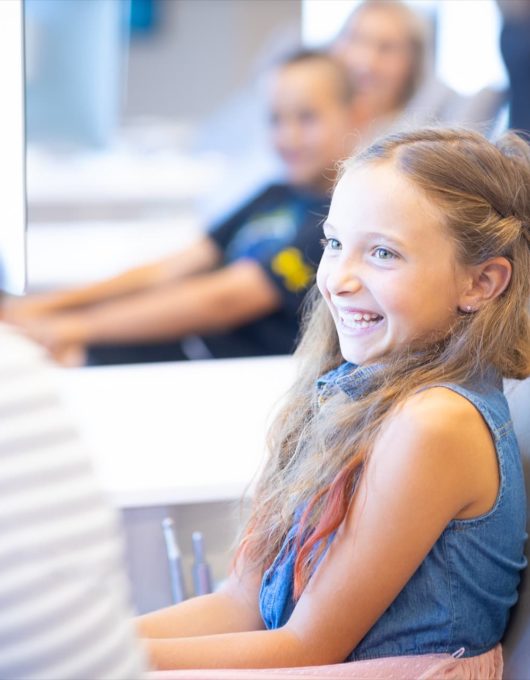 Because you shouldn't have to take off work just to find out what your options are!

We believe you deserve to have easy access to orthodontic care — from wherever you are. Now you can find out about your options, right from your phone! Dr. Jodi will personally review your case and send you all the information you need to make the right decision about your orthodontic care. Try it out!
BOOK APPOINTMENT IN OFFICE
You can submit your Virtual Consult from anywhere using any smartphone or device.
In 5 minutes or less, you can be on your way to getting the smile you've always wanted!
Personal Feedback from Dr. Jodi

Nothing automated here — Dr. Jodi will personally review your case and let you know what your treatment options are and what happens next.
Questions about Virtual Consult?