St. Louis, MO Orthodontics
Braces and Invisalign!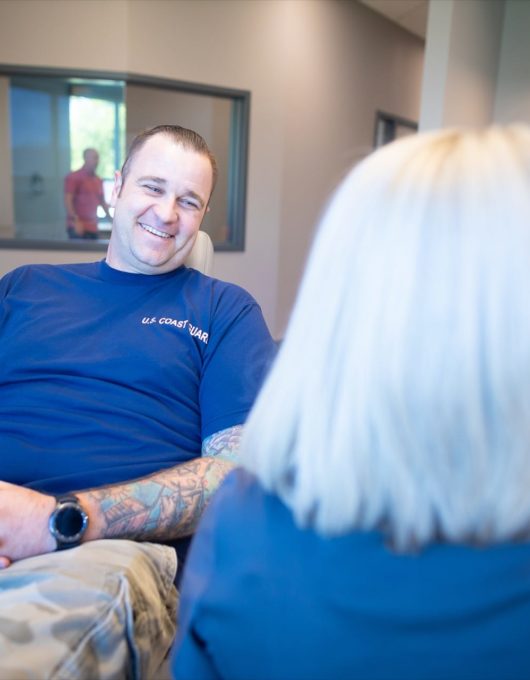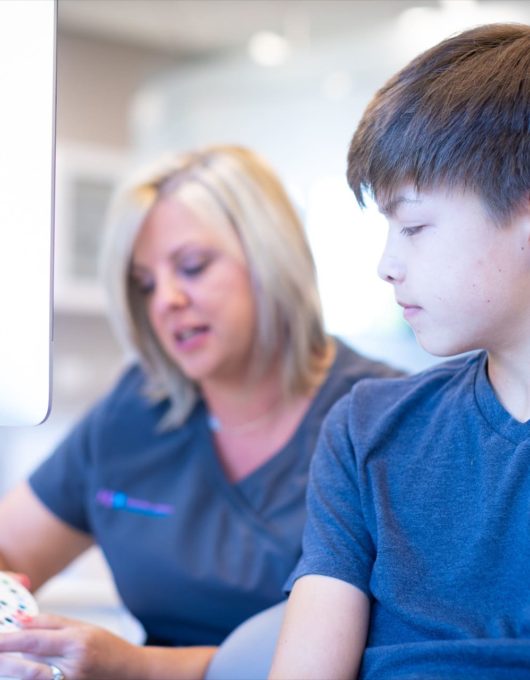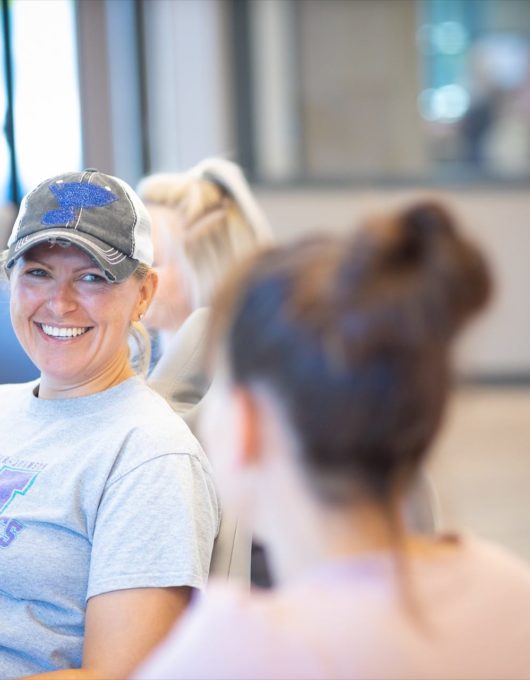 Orthodontist Near St. Louis, MO

There is no one-size-fits-all treatment method to improve your smile. And we believe you deserve the freedom to choose the orthodontics in St. Louis, MO that match your lifestyle and personality. That's why we offer so many different options!
Browse this page for an introduction to all the different options — then try a free Virtual Consult or come see us in person! Dr. Jodi will personally review your case and let you know what she would recommend for your unique needs.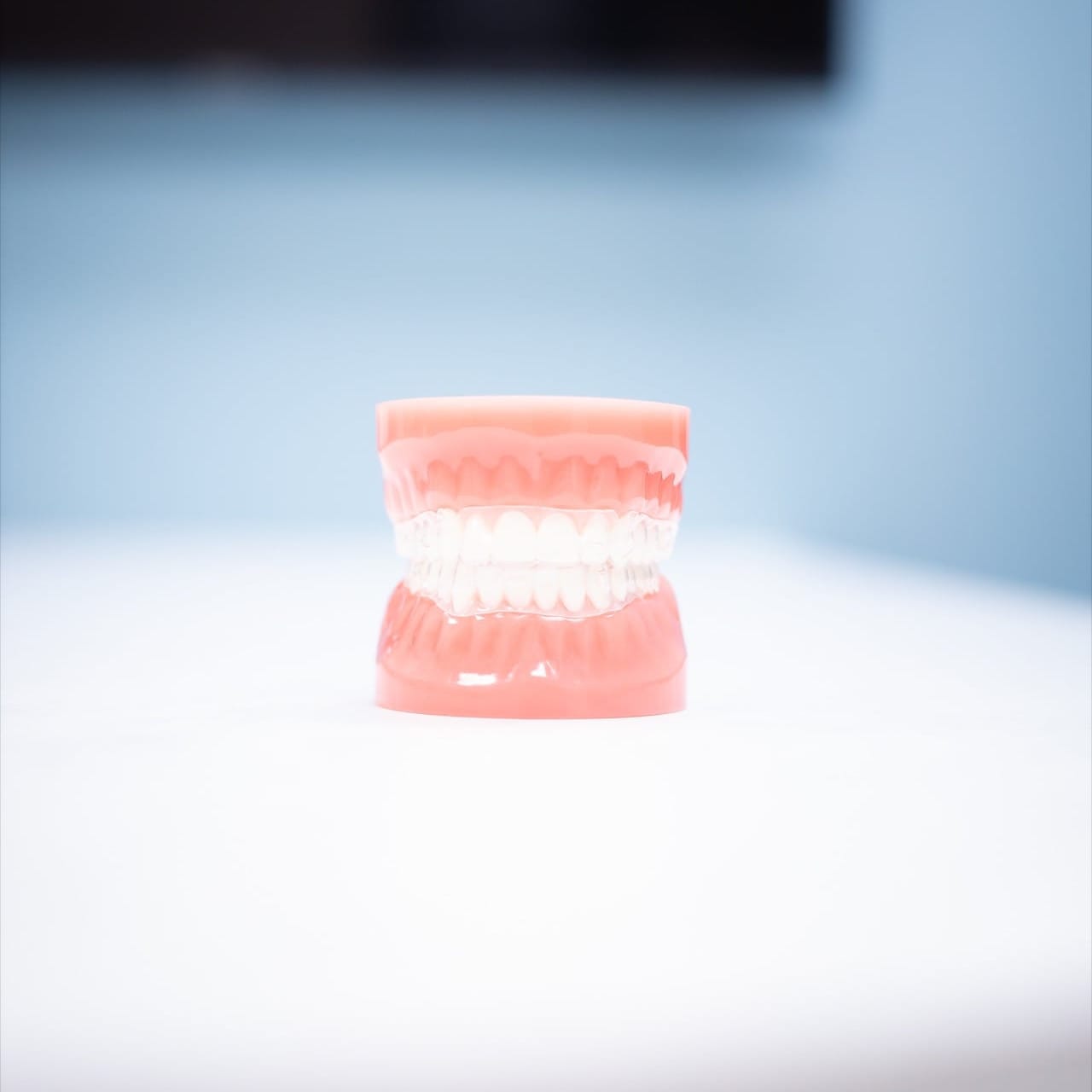 St. Louis, MO Clear Aligners
Clear aligners (like Invisalign or Clarity Aligners) are an awesome alternative to braces. Unlike traditional braces, you can remove clear aligners to eat, drink, and brush your teeth! This allows for more flexibility and better hygiene. Ready to get started with 3M Clear Aligners or Invisalign in St. Louis, MO? Contact us!

Ceramic Braces In St. Louis, MO
In a nutshell, clear braces tend to be more comfortable than traditional braces and lower-maintenance than clear aligners. The brackets are small and smooth, with rounded corners to reduce rubbing and irritation. They are a great middle-ground between clear aligners and metal braces, giving you an option for treating complex issues while keeping a low profile.
Want to learn more about Ceramic Clear Braces in St. Louis, MO? Get started with a virtual consult!
MORE ABOUT CERAMIC BRACES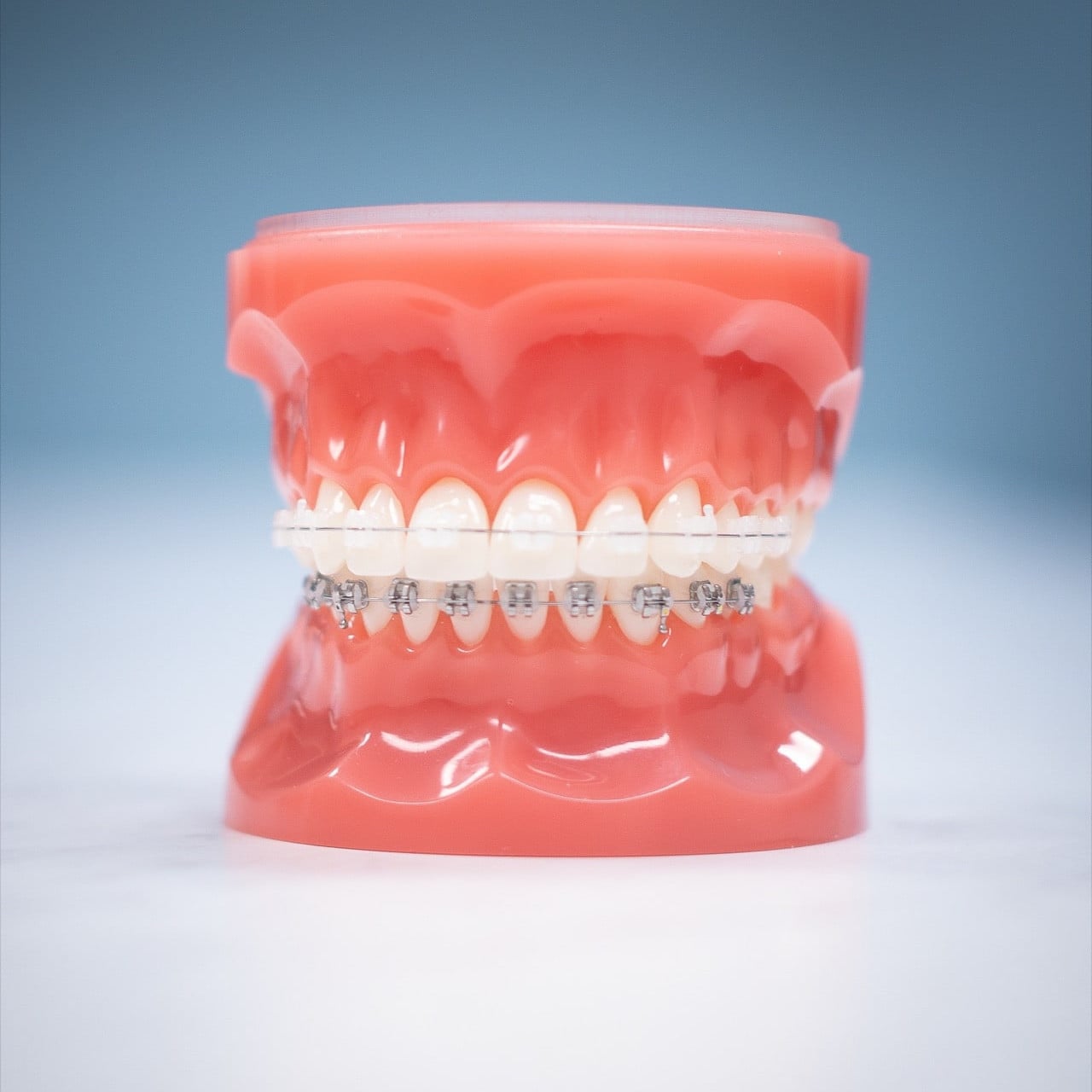 St. Louis, MO Lingual Braces
Lingual braces are placed at the back of your teeth, instead of cemented to the front like traditional braces. This not only makes them almost impossible to see, it also allows you to get used to speaking and eating with your braces more quickly. They are especially useful for those who play an instrument, sing or participate in public speaking. Learn more about lingual braces in St. Louis, MO.

MORE ABOUT LINGUAL BRACES
Metal Self-Ligating Braces in St. Louis, MO
Self-ligating braces are the traditional form of treatment that uses metal brackets, wires and rubber bands to straighten your teeth. This method is ideal for more complex treatment needs. You can customize your look by choosing from our huge selection of colored rubber bands! Get started with metal self-ligating braces in St. Louis, MO.

MORE ABOUT BRACES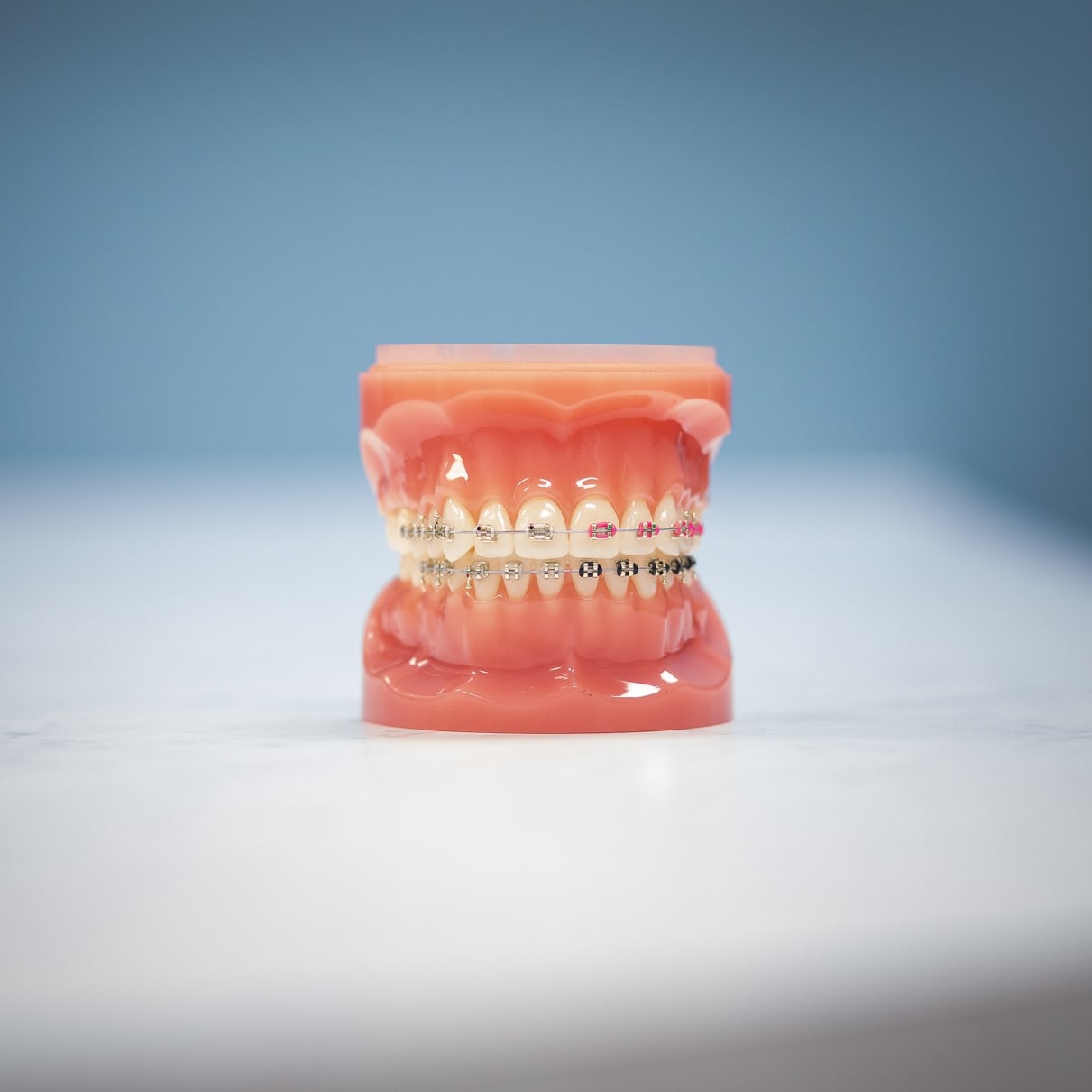 Orthodontic Financing in St. Louis, MO
When it comes to financing, we try to bend over backwards to make treatment affordable for the families in our community. It's that important to us! We offer low down payments, flexible monthly payments, and we try to make it as easy as possible to make those monthly payments.
SEE WHAT WE MEAN