What To Expect
Your First Visit

This is just the beginning!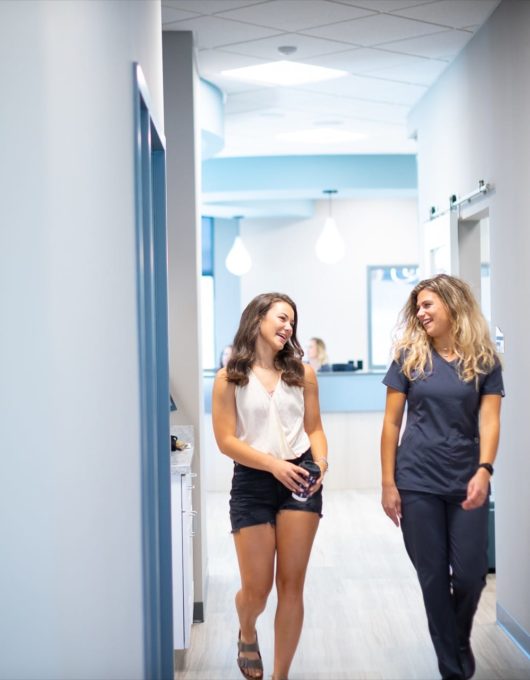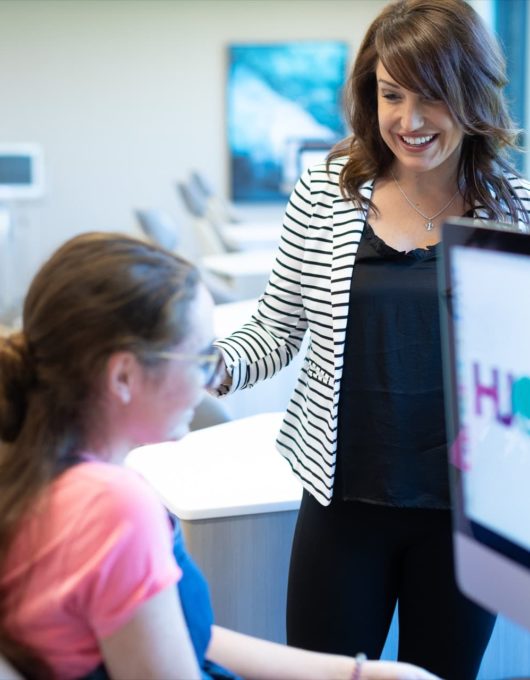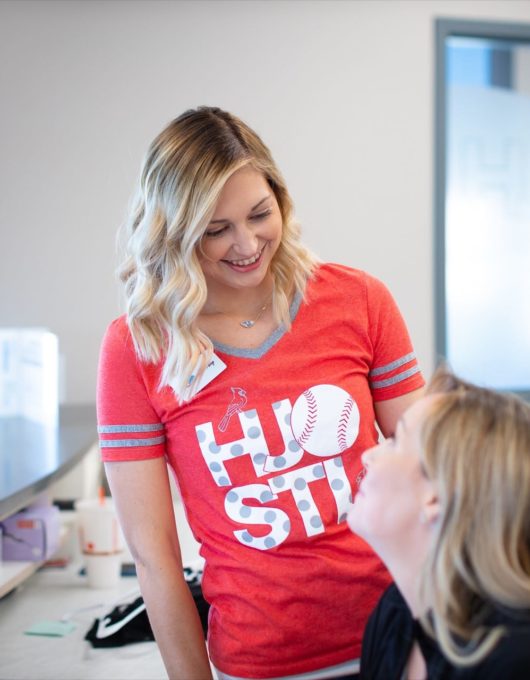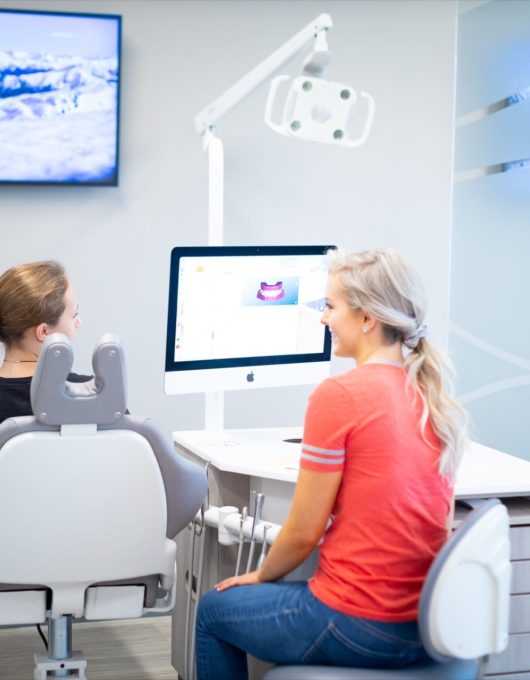 What Happens in Your Consultation?

Many of our patients come in to their first appointments a little nervous, but hopeful. That's totally normal! We're here to give you all the information you need, but also to show you what's possible. That's the really fun part!
Your first consultation is totally free, and there's no pressure to commit to starting treatment right away. First, you'll meet the team and tour the office. Then we'll gather all the records you'll need — at no charge. This includes an x-ray, digital impressions, and a full exam with Dr Jodi.
Next, you'll meet with the Treatment Coordinator to discuss Dr. Jodi's treatment recommendations, what treatment types are available to you, and what the cost will be. Finally, after you make your decision, the next step is to set up an appointment to start treatment, choose your payment plan, and learn about proper care of your new appliances.
REQUEST AN APPOINTMENT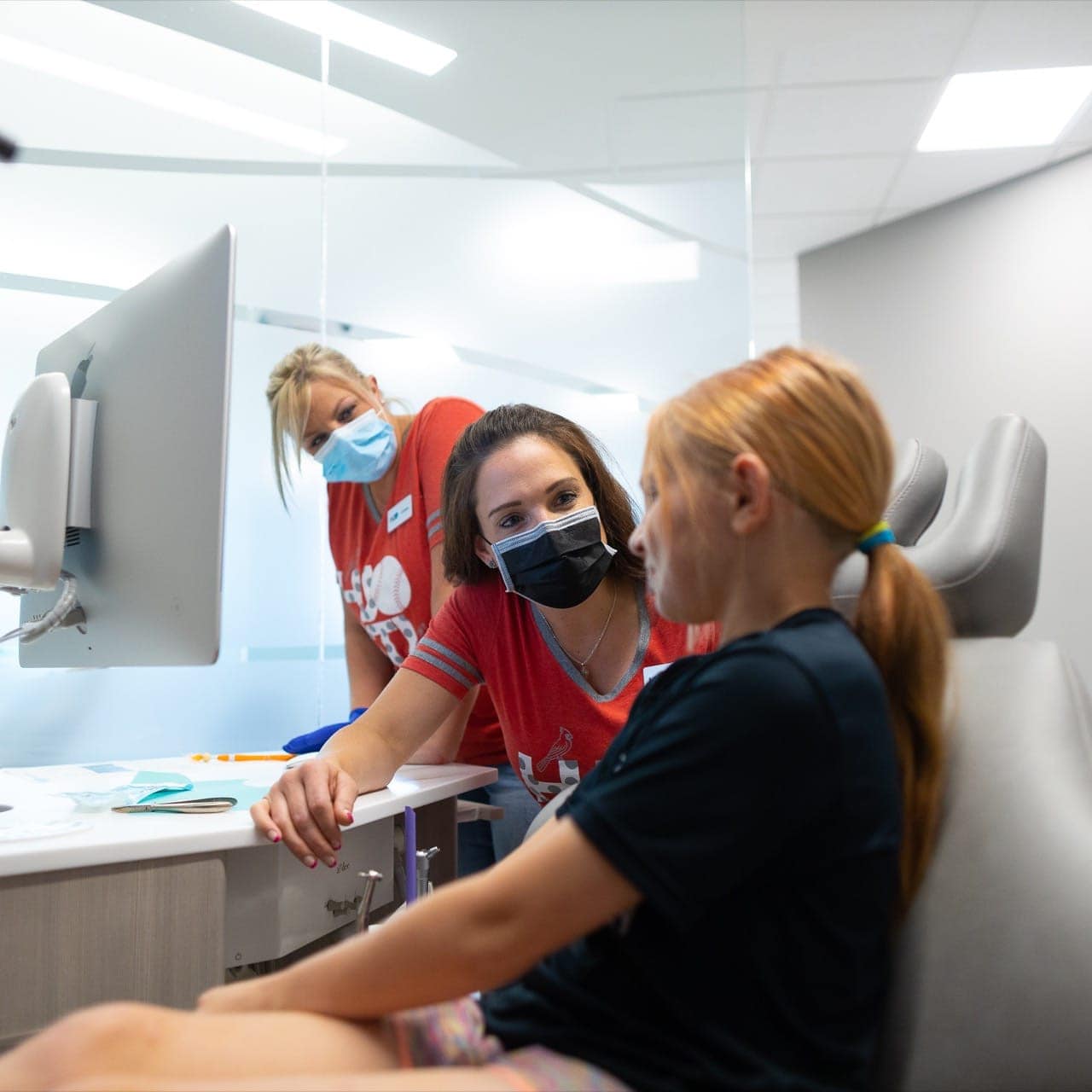 How Orthodontic Treatment Works
Once we've decided on the best treatment plan for you, the fun begins! Regular checkups, adjustments, laughs and plenty of high fives are a few of many things for you to look forward to on our journey towards providing you with the best smile around!