Invisalign Clear Aligners
for Teens & Adults

the latest materials for comfort and results
Invisalign Clear Aligners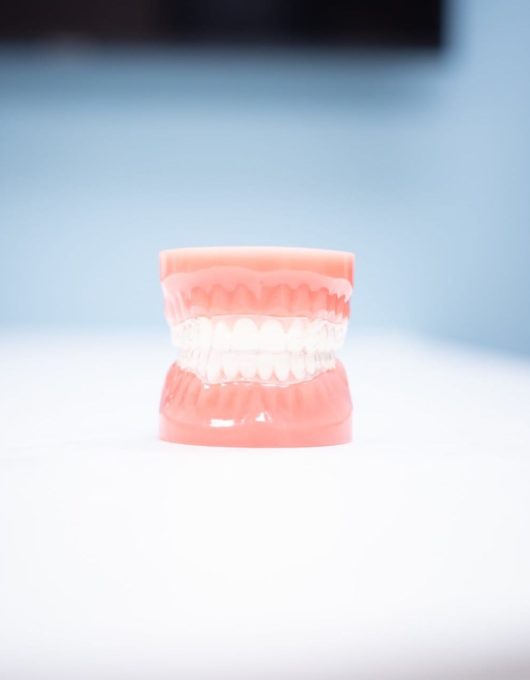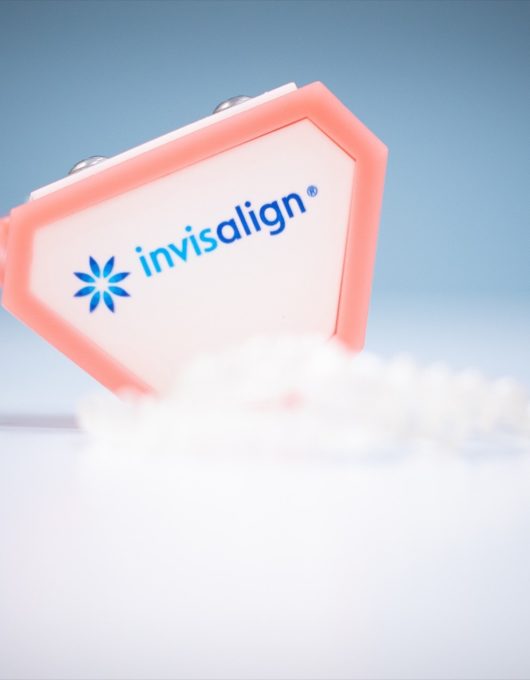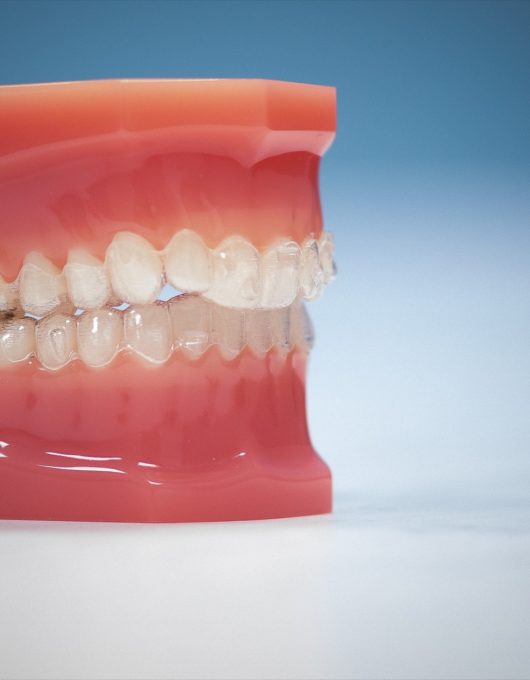 Virtually-Invisible Alternative to Braces

Comfortable, convenient, and effective.
There's a reason Invisalign is so popular! Invisalign is a nearly-invisible option for a healthy, beautiful smile. It's also predictable, effective, and accurate. This gives us the ability to make make complex tooth movements without the need for braces.
One of the biggest benefits of Invisalign is that they've been testing and improving this technology for over 20 years. So that means we can customize a treatment plan for you based on years of research and data from millions of patients.
START A VIRTUAL CONSULT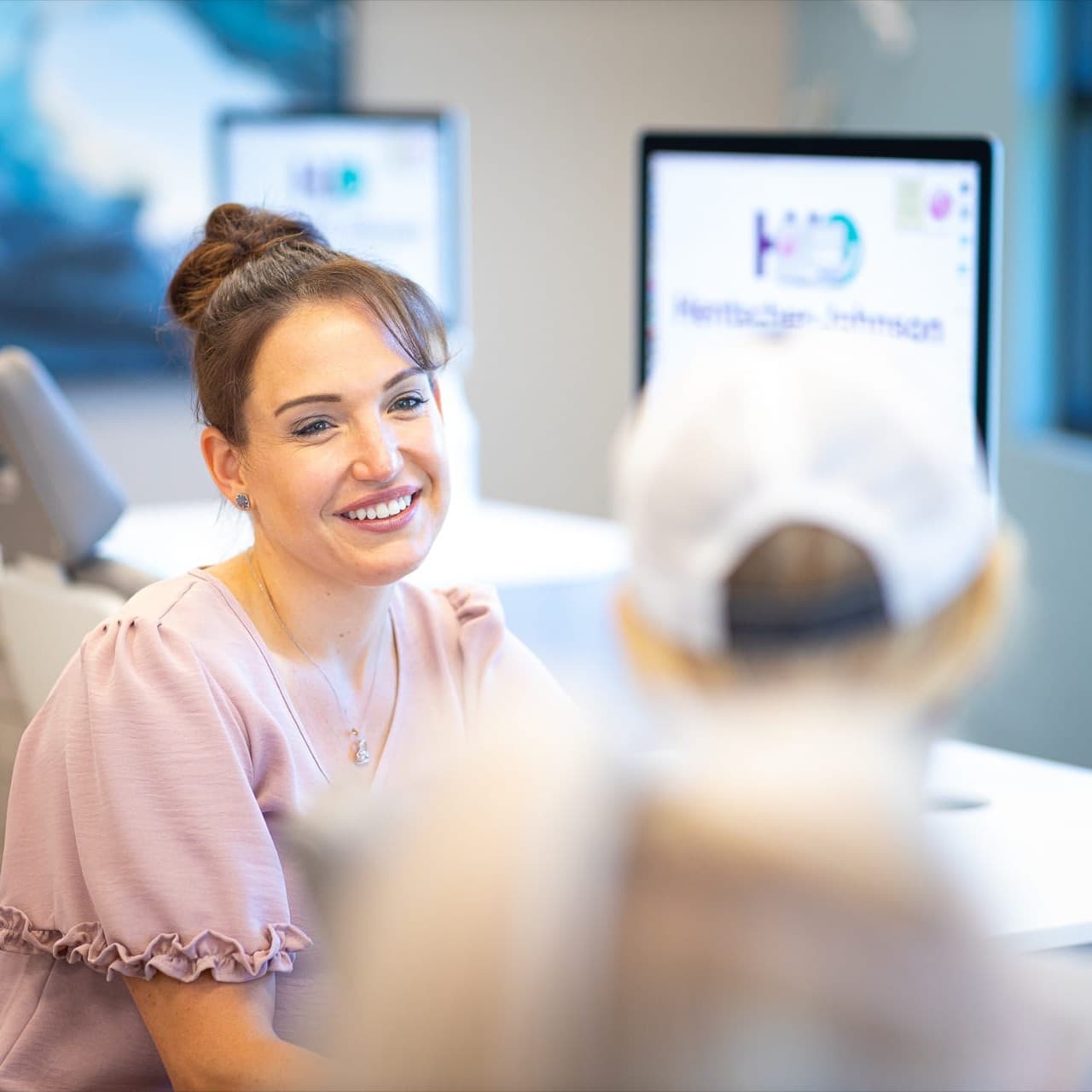 How Does Invisalign Work?
We start by taking a fast and precise 3D digital scan of your teeth and mapping out a custom treatment plan just for you. This will show you exactly what you can expect during the course of your treatment — how your teeth will move and how long it will take, start to finish. When you pick up your first set of custom aligners, Dr. Jodi will examine your smile to make sure they're a perfect fit. Then, you can plan to stop by the office every 6-8 weeks to pick up your new set of aligners.
Your Invisalign clear aligners are almost completely transparent and easy to remove. So you can keep brushing and eating as you normally would!
Advantages Of Orthodontic Treatment With Invisalign
Clear aligners like Invisalign are an awesome alternative to braces. Unlike with traditional braces, you can remove clear aligners to eat, drink, and brush your teeth! This allows for better hygiene and more freedom to live your life. Millions of people across the U.S. have trusted Invisalign, so we're able to develop personalized treatment plans based on years of research and data.
REQUEST AN APPOINTMENT
Invisalign works by applying powerful but gentle force to guide your teeth into their ideal position. You could be looking at your new smile in as little as 6 months!
Invisalign is made from materials that are designed to flex and fit snugly around your teeth. This makes them more comfortable and also easier to put on and take off!
Clear aligners like Invisalign let you live your life on your terms. Take them out whenever you need to, so you can eat and drink what you want — when you want!
Questions about Invisalign?