Compassionate Care
Quality Treatment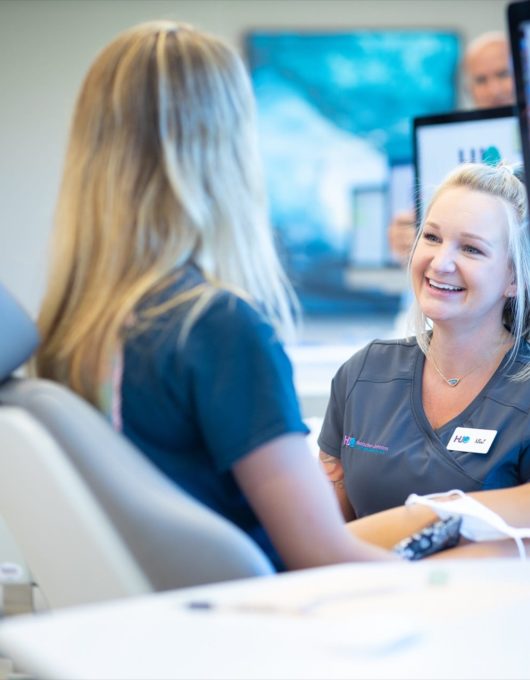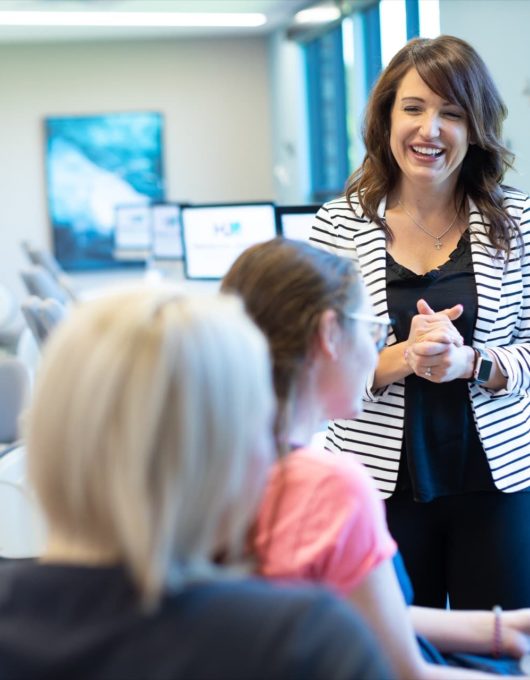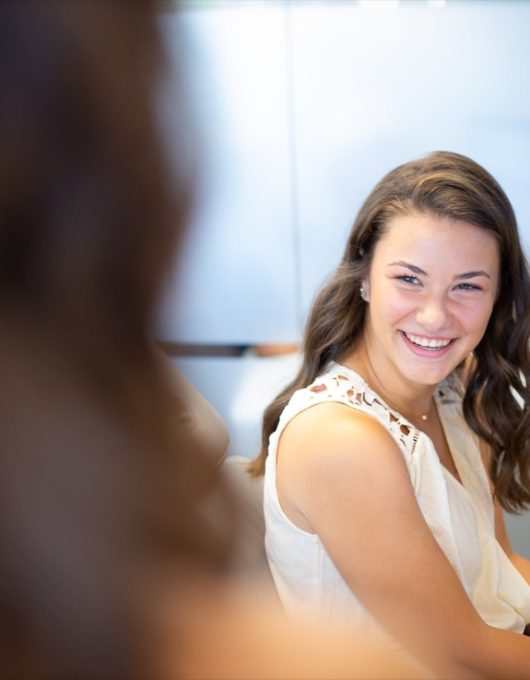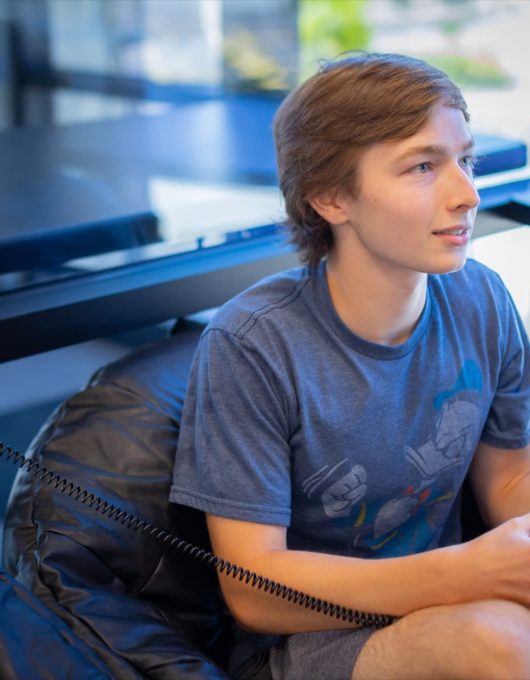 You Deserve an Amazing Experience
At Hentscher-Johnson Orthodontics, we believe it's not enough to just deliver great results. When you start looking for braces or Invisalign, great results are the minimum expectation. That's why you would go to any orthodontist — to improve your smile.
What makes us different is this: We make it our mission to exceed your expectations in every aspect of treatment from financing, to your everyday experience, to the smile on your face when you leave your very last appointment.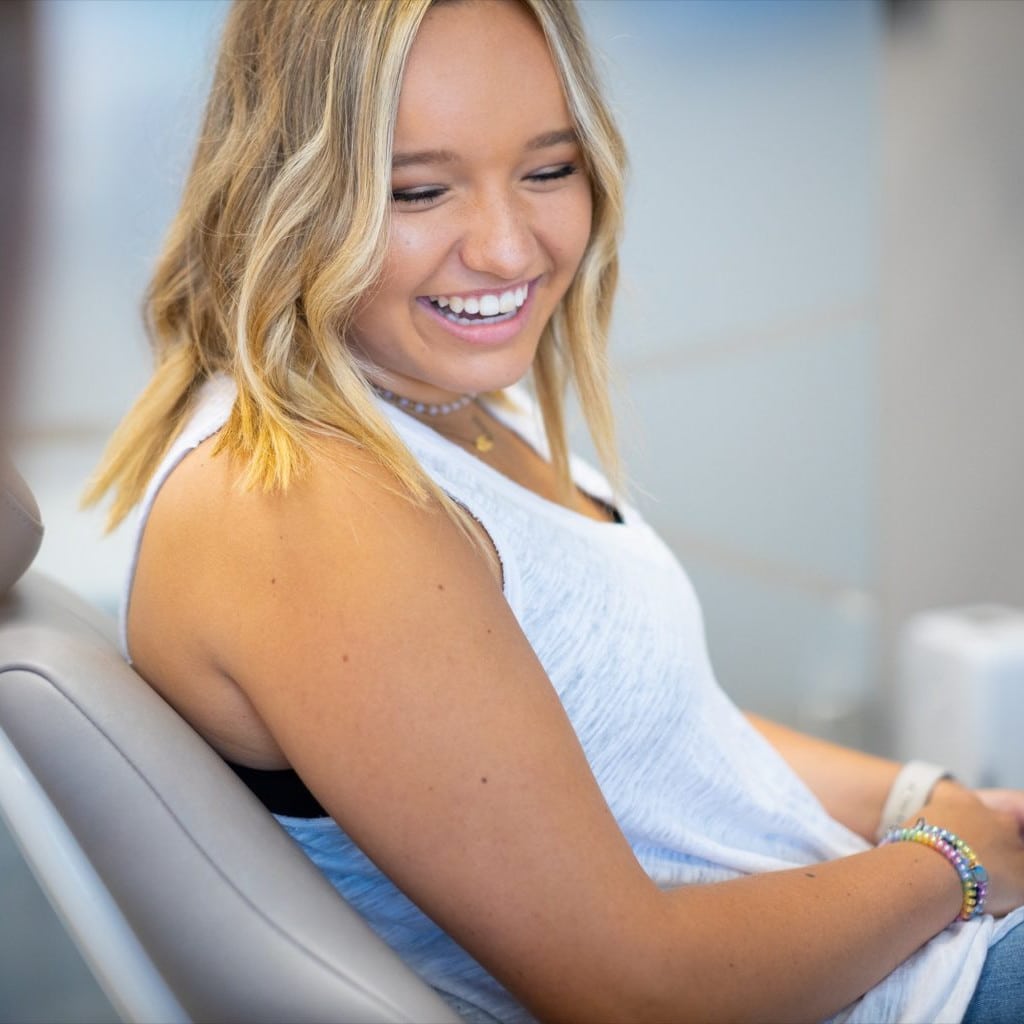 Exceptional Customer Service
As a patient or family in our practice, you can count on exceptional customer service. It's really important to us that everyone is taken care of. So we make it our mission, in every single interaction with our team, to make our patients smile!
A Team That Feels Like Family
We are incredibly lucky to have every person on this team! These girls are talented and confident in their abilities, but even more than that — they truly care about our patients. One thing we hear patients say all the time is, "You guys just look like you're having so much fun!" And it's true. We love what we do!
MEET THE HJO FAMILY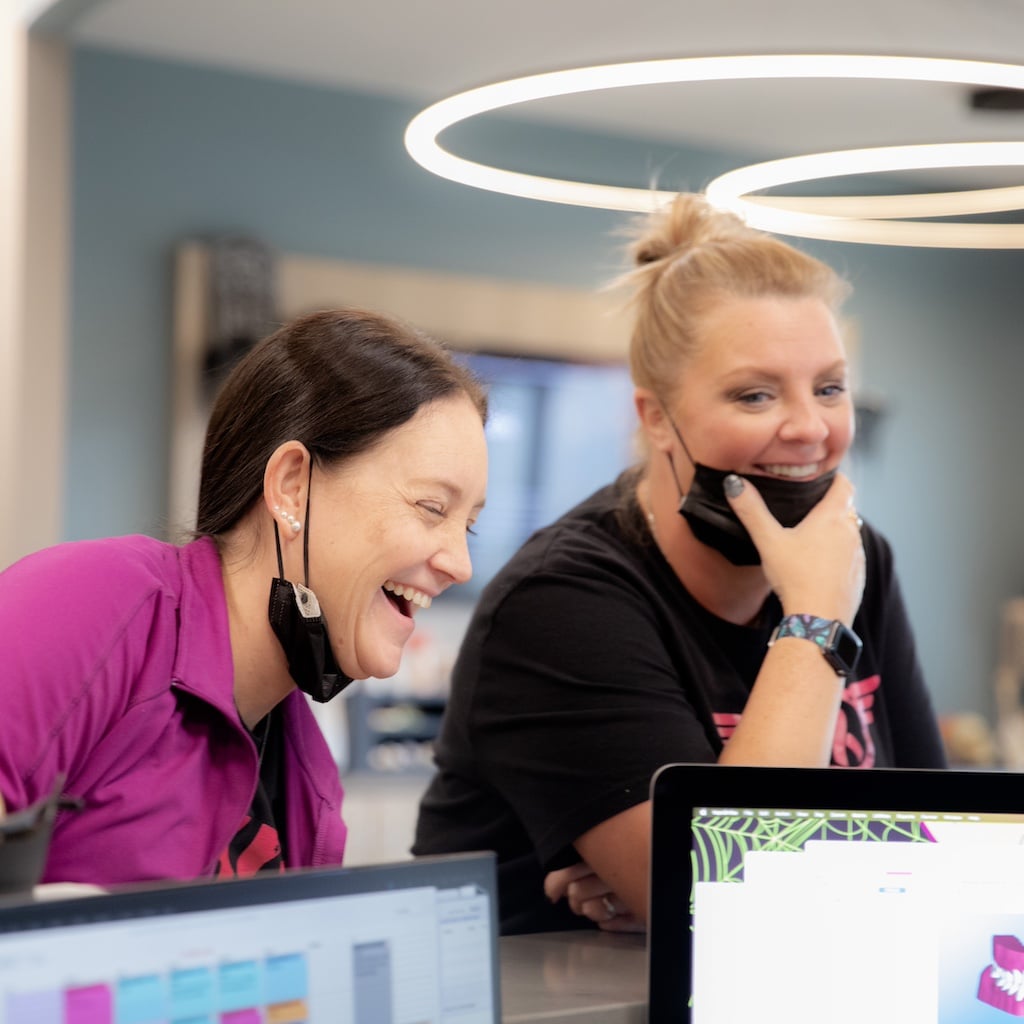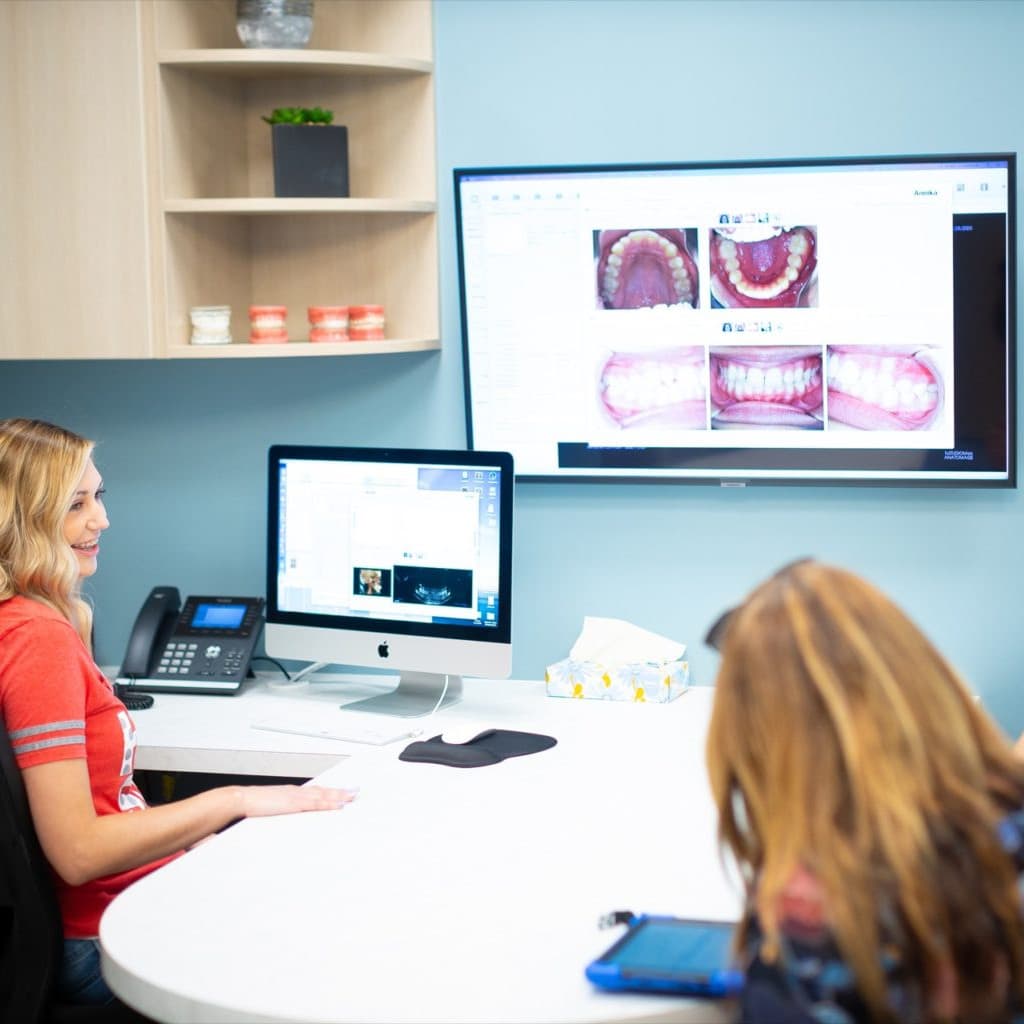 Honestly, when it comes to financing, we bend over backwards to make treatment affordable for the families in our community. It's that important to us! We offer low down payments, flexible monthly payments, and we try to make it as easy as possible to make those monthly payments.
MORE ABOUT FINANCING
While we're just a 20-minute drive from downtown St. Louis, we love the close-knit, hometown feel of Columbia and Waterloo. We love living and working in a small town — where you really get to know your neighbors. That's why it's so important for us to support our community. This is our home!
SEE WHAT WE MEAN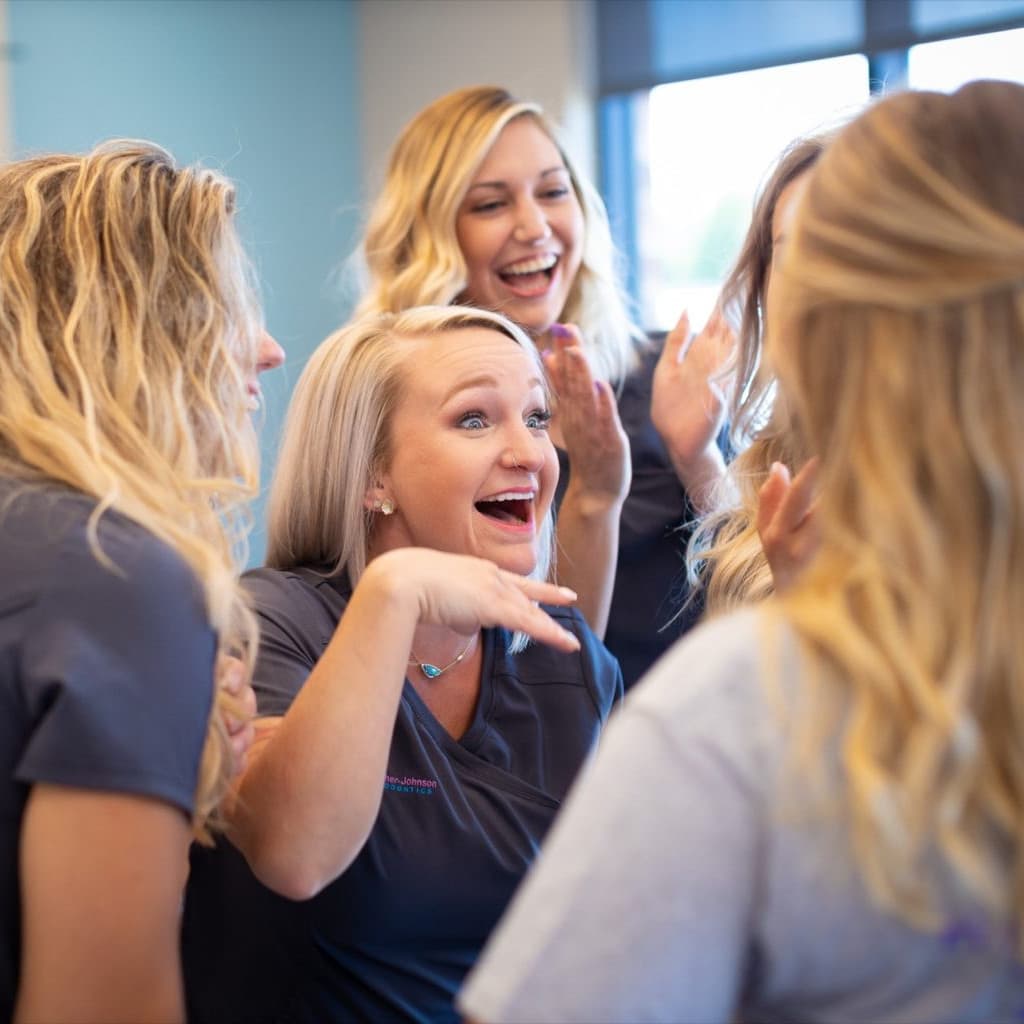 Are Braces or Invisalign Right for Me?

Orthodontic treatment can be a big decision! And we believe you deserve easy access to the information you need to make the right choice for your family. That's why we offer free Virtual Consults! It takes less than 5 minutes to complete. Then Dr. Jodi will personally review your case and let you know your individual treatment options, estimated treatment time, cost, and financing options!
START VIRTUAL CONSULT